Networking events: share your feedback
Image
News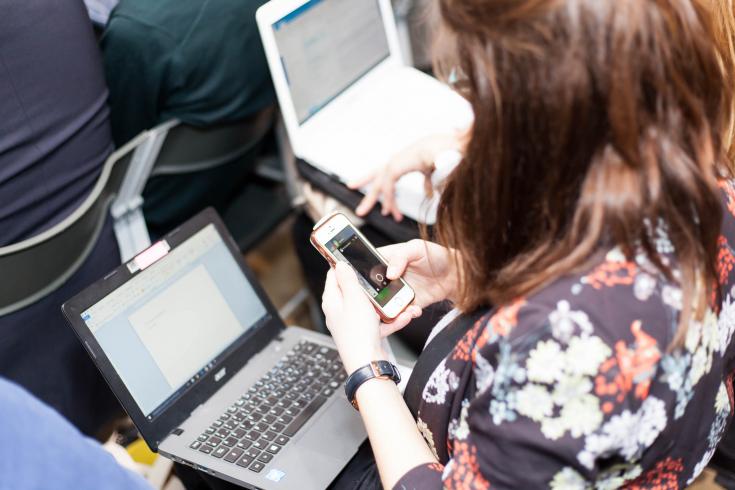 Preparations for our second call are in full speed. More than 1200 people registered to take part in our thematic networking events. 
Did you participate in the networking event(s)? Give us some feedback and let us know what you thought about the online networking experience.
The first round of our online networking events took place in mid-November. On 15 November, more than 370 participants joined a session dedicated to 'smarter Europe'. On 17 November, almost 300 participants took part in a session focused on 'more social Europe'.
The second round brought together more than 340 participants to discuss ideas related to 'greener Europe'. A session addressing the topics of connected, citizens and governance took place on 1 December with 250 participants.

See presentations and project ideas
The recordings and material from the networking events are available online: 
Remember also to make use of the networking tables to explore project ideas and connect with potential future cooperation partners: 
More networking inspiration
The round of networking events is over, but there's more! We hope to see you soon and continue the discussion on: