Image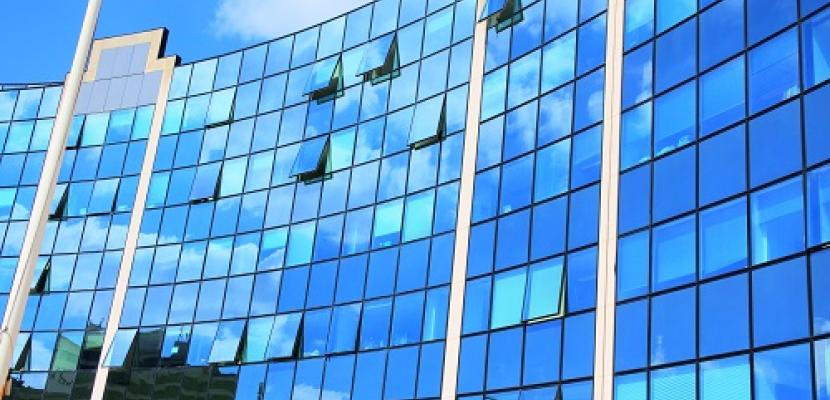 Contact us
Get in touch by phone or using an online form. Or find out where our office is located.
Interreg Europe's Secretariat is based in Lille (France), but works across wider Europe.
Please use the contact form so we can direct you to the right member of our team.
Image
Telephone
Call us at +33 328 144 100.
Our office is open Monday to Friday, from 9:00 to 17:00.
Image
Office location
We are within walking distance of Lille Flandres train station.
Our address is:
Les Arcuriales - Entrée D, 5e étage
45 rue de Tournai
59000 Lille - FRANCE
Our office is located within walking distance of the Lille Flandres train station. Download these instructions for more information on how to get to our offices by train, plane or on foot.
Other ways to get in touch
You can also get in touch with us directly. Just click on the subject that's right for you.