SAVE THE DATE: Europe, let's cooperate! 2023
15 Mar 2023
09 : 00 - 18 : 00 CEST
In person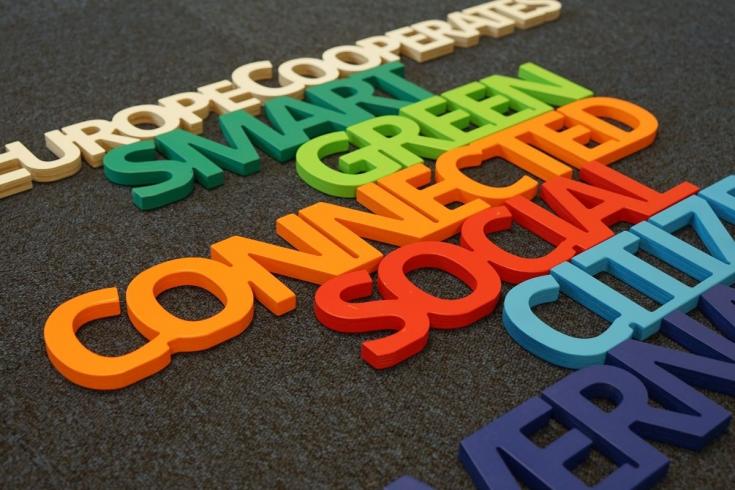 Save the date for 'Europe, let's cooperate! interregional cooperation forum' on 15 March 2023. 
The 2023 edition will be organised as an in-person event in Stockholm, Sweden. It will mark the launch of our second call for project proposals. 
What to expect: 
Inspiration and ideas for new project development
Information and insights about the call
Networking opportunities
Possibilities for individual consultations (feedback on your project idea)
Stay tuned for more information. Registration will open in January. 
Would you like to get an update when we open the registration? Subscribe to our newsletter and you'll be the first to know when more info is available.
In the meantime, get a head start to new project development and find project partners in our thematic networking events: