Next generation policymakers. Why skills, knowledge and a powerful network are vital
05 Dec 2022
14 : 00 - 15 : 30 CET
Online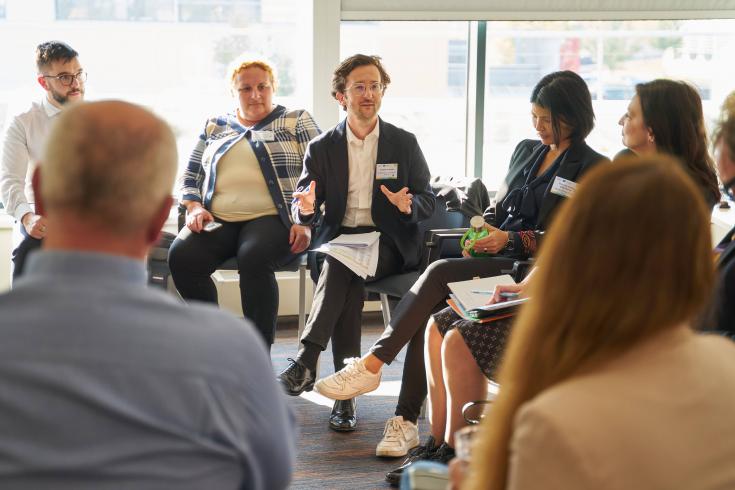 This webinar has ended. You can watch the recording, access the presentations and discover the key learnings in this follow-up article. 
---
Join the Policy Learning Platform on 5 December 2022 from 14:00 to 15:30 CET for an interactive event on why skills, knowledge and networking are vital to create better regional policies! 
Europe is seeing a lot of changes and is facing challenges such as political and social fragmentation, environmental urgency, energy crisis, and technological innovation. These challenges impact cities, regions, and countries. Developing policies that react to these challenges is a must.
At Interreg Europe we believe that interregional cooperation and learning are more vital than ever. Together we are stronger and more resilient. To face the challenges ahead, we need to put people at the centre, especially policymakers.
Join our online event to hear how you too could benefit from the Policy Learning Platform and improve your skills.
What you can expect 
Register for the event below
This event is open to all, but in order to register you need to be an Interreg Europe website user. If you don't see a registration form below, log in or create an account to complete your event registration.