Focus on: how to foster regional innovation policies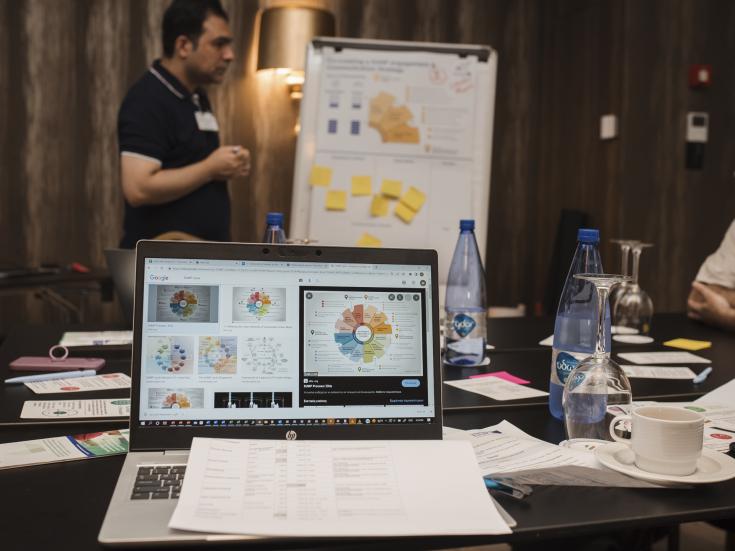 European regions have to face many challenges today, ranging from the COVID-19 pandemic, and the Ukraine-Russia war, to the green, social and digital transitions. 
They require tailored, complex solutions and innovation policies can play an important role in helping regions address these challenges. 
Taking stock of Interreg Europe's good practices and policy initiatives, our thematic experts  Arnault Morisson and Marc Pattinson have put together a selection of reading materials and online events that will help you better grasp this topic. 
Do you have a policy challenge on innovation ecosystems that you would like to tackle? Contact our experts and they will see how to best help you! 
Image
Image
Image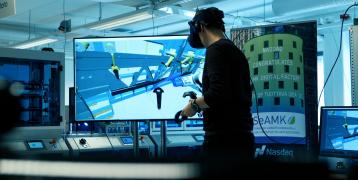 Image
Join us in Brno, Czech Republic for a workshop!
On 18 October, we are inviting you to a workshop on how to build a successful innovation ecosystem.