Image
Apply for the call
Let us take you through each step of the application process and see how to fill in the online forms.
In the 2021-2027 programming period, we will allocate our budget through open calls for project proposals. The information below will help you complete the online application process.
Dates
The second call will open on 15 March 2023 and close on 9 June 2023 at 12:00 p.m. (midday) CEST (Paris time).
The application pack
The documents in the application pack are available to download below. 
Image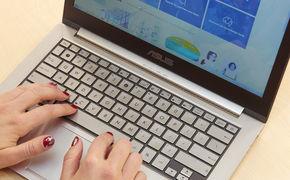 Submit your application
Get access to the Interreg Europe online portal and fill in the application form. 
Discover the call-related events you can attend and get answers to your questions about the second call for proposals.
Develop your project idea
We recommend you take the time explore our project assistance tools before you apply for funding.
Applicant news and events
NULL
1412+4242
news+event