Image
Apply for the call
Let us take you through each step of the application process and see how to fill in the online forms.
In the 2021-2027 programming period, we will allocate our budget through open calls for project proposals. 
The information below will help you complete the online application process.
The first call will open on 5 April and close on 31 May 2022 at noon CEST (Paris time). Download a draft of the programme manual, the terms of reference and the application form template.
Downloads
Image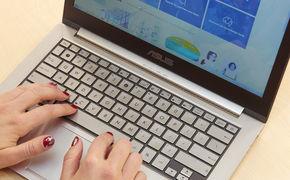 Apply for the call
Get access to the Interreg Europe online portal and start filling in the application form.
Develop your project proposal
We have prepared some videos and instructional materials that might help you in preparing your project. Expand the sections below for more information.
Applicant news and events