Image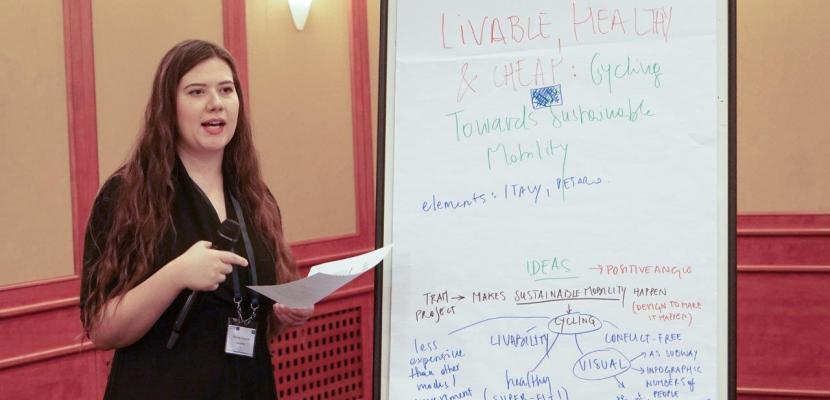 Share your project idea
Explain what you want your project to achieve and find partners.
We fund interregional cooperation projects working on innovative policy solutions to local and regional development issues.
We recommend you take the time to develop your project idea before you apply for funding. Publish your idea on our website and use it to find partners in our community. Or keep it private and send it to us for feedback.
Download the programme manual.
Image
The self-assessment tool
Use our tool to make sure your project idea is relevant to our programme.
Applicant news and events