Image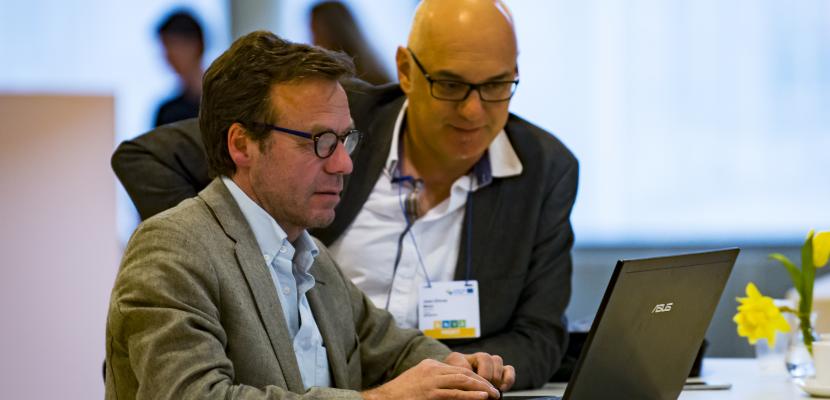 Look for funding
Develop your project idea, make it relevant for our programme and prepare your project application.
We fund projects that bring together policy organisations from across Europe. For four years, they learn from each other and work together on a shared policy issue. The lessons they learn lead to the improvement of regional policies and a more sustainable economic, social and environmental impact on the ground for the people and the places they serve.
Prepare your project idea
We recommend you take the time to develop your project idea before you apply for funding. Use these tools and make sure your project idea is relevant to our programme.
Image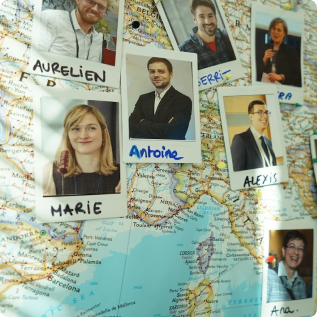 Find partners
Look for relevant people and organisations working on similar issues to yours and create your project partnership.
We have people who can help you develop your project proposal. Get in touch with them to ask your questions.
You've successfully developed your project idea, checked that it is relevant to our programme, and formed your project partnership. Now it's time to apply for the call.
Access the different documents you need below.
Applicant news and events