E-workshop recording: university-industry collaboration
Image
Workshop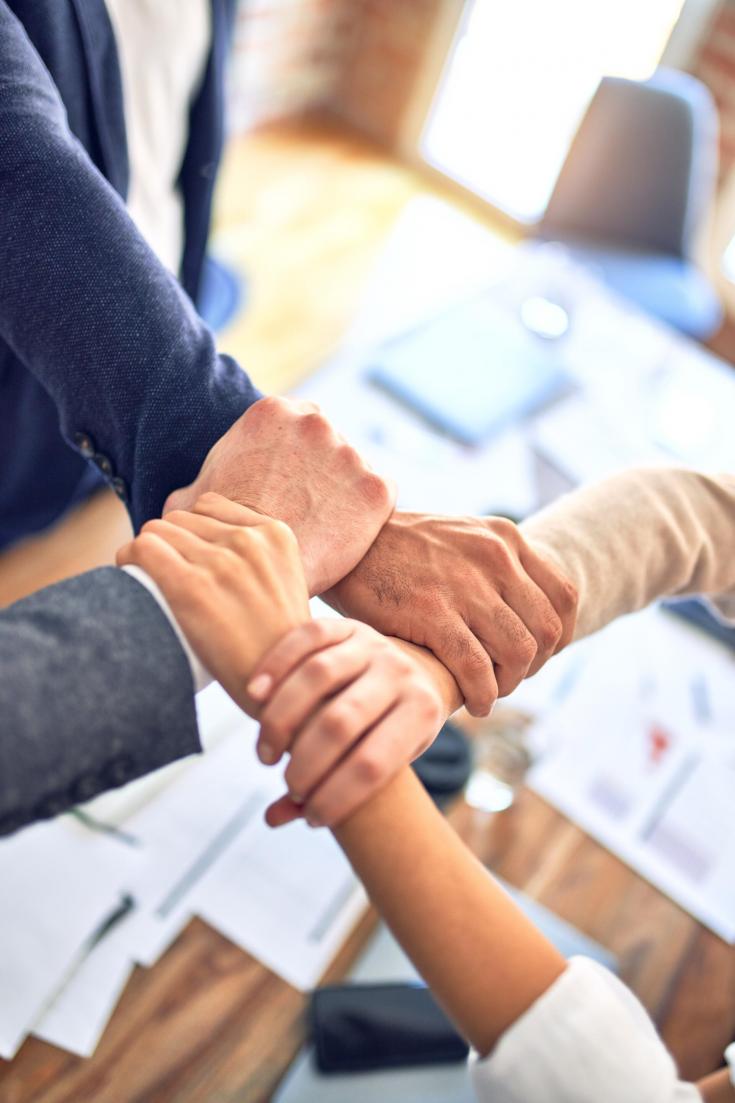 On 11 March 2021, the Policy Learning Platform hosted a e-workshop on University-industry collaboration.
University-industry collaboration is emerging as a critical component of the innovation process. There are many benefits to enhancing collaborative innovation activities between universities (public laboratories, research institutes and higher education institutions) and industry (private companies). The benefits include:
to achieve a critical mass in research activities,
to overcome fragmentation caused by distance and a smaller resource base,
to bring together different perspectives, experience, skills and knowledge,
to break down specialist silos and restrictive organisational boundaries,
and to manage risks associated with R&D.
Against this backdrop, the event aimed to provide an overview of the latest policy developments, explore effective regional policies for university-industry collaboration and allowed participants to network in groups.
Around 80 participants attended this event. You can watch the recording below, as well as access the presentations. A summary of the key take-aways and further resources can be downloaded here.
E-workshop recording
Agenda overview
Navigate to the discussion topics of interest in the webinar agenda overview below. 
Moderation and concept by: Arnault Morisson and Marc Pattinson, Thematic Experts Research and innovation
00:00:03 Introduction to the Policy Learning Platform by Thorsten Kohlisch (due to a problem with the recording, the first minutes of the speech are missing. We are sorry for the inconvenience)
00:06:36 Keynote speech by Victoria Galán-Muros, CEO of Innovative Futures Institute on how to promote university-industry collaboration
00:25:54 Keynote speech by José Guimón, Professor at Universidad Autónoma de Madrid, on
00:50:57 Valeria Pignedoli presented the
- a public-private partnership in Emilia-Romagna region in Italy (INNO INFRA SHARE project).
01:02:49 Susana Cámara Decimavilla presented the
- a project in the Spanish region of Castilla y León (P-IRIS project).
01:19:54 Interventions from the discussants Balzhan Orazbayeva and Liliana Fonseca, followed by Q&A.