Image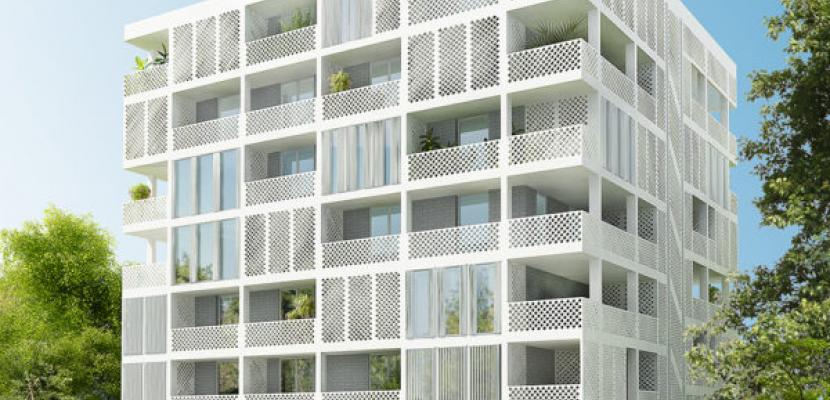 System Dominum - innovative deep renovation of apartment buildings
Published on 11 December 2018

Slovenia
Vzhodna Slovenija
Deputy director
About this good practice
The idea is to solve problems with old multi-apartment buildings from the 50s and 60s of last century. With this idea we can solve problems with undersized housing, seismic (in)security and energy (in)efficiency.

Only in Slovenia 250,000 people live in apartment blocks built before 1963, when there were no rules to ensure seismic safety of buildings. A little stronger ground tremors would cause enormous social problems. In Ljubljana 28,000 buildings would be damaged according to a study from 2009. And serious earthquake could cause even a humanitarian disaster.

Solution for these problems is innovative idea of deep renovation - System Dominum. With building upgrade and reinforcement of the structure we address this issues.

Renovated building has larger living areas for existing residents, new flats at the top and better energy efficiency.
Resources needed
System Dominum deep renovation of old multi-apartment buildings is free for residents and is self-financed through selling additional flats on top of the existing building.
Evidence of success
Whole neighbourhood in Ljubljana (Slovenia) will be renovated with concept System Dominum. Changes in spatial act has been approved by municipality and collecting the consent of the owners is currently in progress.
Potential for learning or transfer
Concept is simple and it can be used everywhere where buildings from 50s and 60s of the last century that are going to be renovated. Since that the renovation is almost free and improves living conditions it's perfect solution for residents, especially for those with low income.
Further information
Website
Good practice owner
Organisation
Studio Krištof arhitekti d.o.o.

Slovenia
Vzhodna Slovenija