Image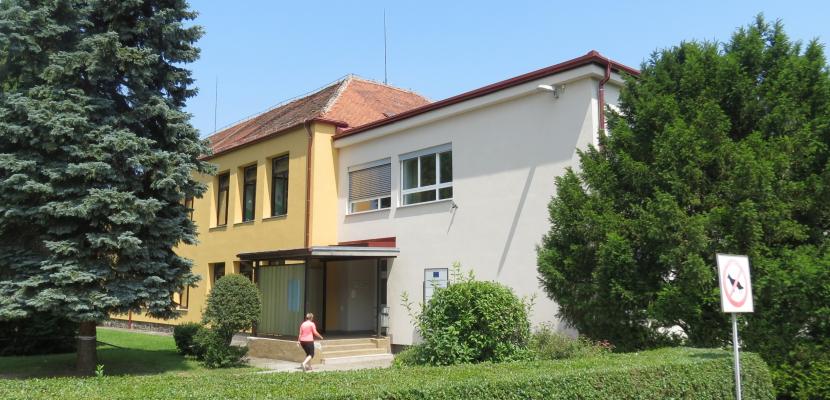 Energy rehabilitation of 24 public buildings in the City of Maribor
Published on 27 June 2019

Slovenia
Vzhodna Slovenija
law adviser
About this good practice
In 2018 Energap with the cooperation of Municipality of Maribor has given a lot of attention to prepare all the necessary documents for the project "Energy rehabilitation of 24 public buildings in the City of Maribor according to the model of Energy Contracting". In the Energy rehabilitation there are included primary schools, kindergartens, administrative building of municipality, Ice Hall and Tabor Hall. The main purpose of these investment project is the implementation of the necessary measures for the comprehensive energy rehabilitation of these buildings and the establishment of efficient En.Management. The goal is functional improvement and increase of energy efficiency, reduction of energy costs and maintenance, the management of buildings and the reduction of greenhouse gas emissions and dust particles. The project has been prepared and implemented in accordance with the provisions of the Energy Rehabilitation Program for Public Buildings of the Ministry of Infrastructure and includes cohesion funds from the financial perspective 2014-2020. In November 2018 the project was successfully presented and accepted by the City Council of the Municipality of Maribor. Within the framework of the project, the boiler houses, indoor lighting will be energetically reconstructed and en.management will be established.In some buildings, the building wrap and building furniture will be renovated, the thermostatic valves will be installed and some specific measures will be carried out.
Resources needed
Energy performance contracting and Cohesion Fund. Total costs of investment are 10,539,293.69 EUR.
Evidence of success
At the end of the project the main goal to achieve is: to reduce energy consumption by 4.977.862 kWh per year, reduce energy costs in the amount of 356.612,77 EUR per year, reduce the current maintenance costs by 115.479,90 EUR per year and to reduce the CO2 emissions by 1.157,07 t per year.
Potential for learning or transfer
It is a challenge to prepare a PPP projects and procure to renovate 24 public buildings in PPP model. The next challenge is to financially calculate the future savings and monitor it and technically to perform the work in one year.
Good practice owner
Organisation
Energy Agency of Podravje - ENERGAP

Slovenia
Vzhodna Slovenija