Opportunities for the uptake of industrial symbiosis in European regions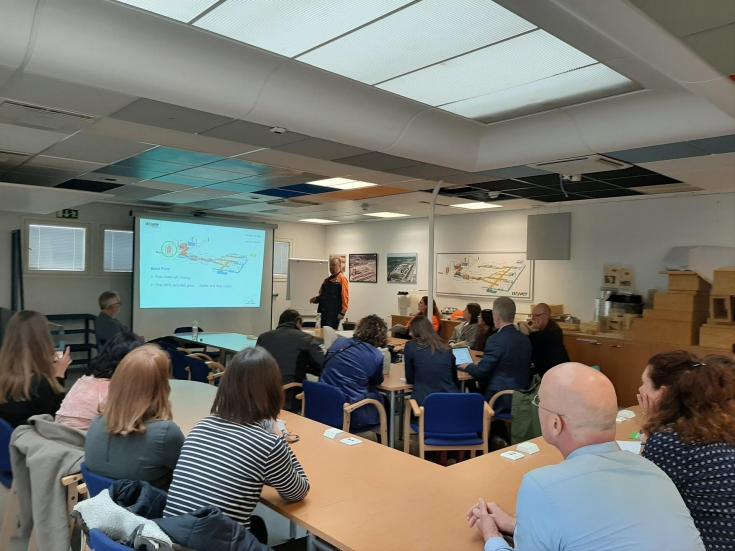 The Policy Learning Platform organised a workshop on opportunities for the uptake of industrial symbiosis in European regions on 22-23 May 2019 in Helsinki, Finland.
The workshop provided a forum for thematic exchange and learning between Interreg Europe project partners on policies for promoting industrial symbiosis with different levels of experience in this field. The main highlight of the discussions were the role of regions in facilitating this industrial symbiosis, and the success factors and enablers for stimulating industrial ecology in European regions. It brought together around 35 participants from all over Europe. As a result of the workshop, recommendations for future policy action have been formulated and are available in this article.
Access the workshop follow-up brief to discover the highlights, key-learnings and recommendations of the workshop.
Presentations
The welcoming words and introduction to the Policy Learning Platform services were signed by its coordinator Magda Anagnostou.
Overview of the workshop objectives and agenda
Image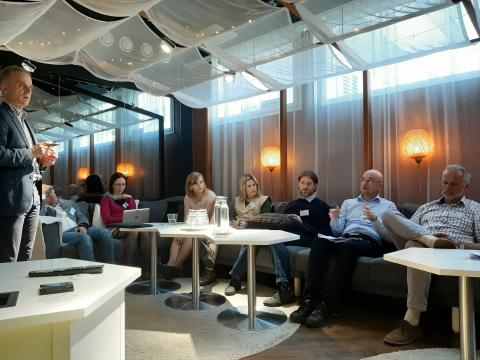 The role of the regions in facilitating Industrial Symbiosis. Bottom-up vs. top-down approaches to Industrial Symbiosis development
Good practices pitches
For more information and recommendations, explore the follow-up brief.