Preparing for the hydrogen economy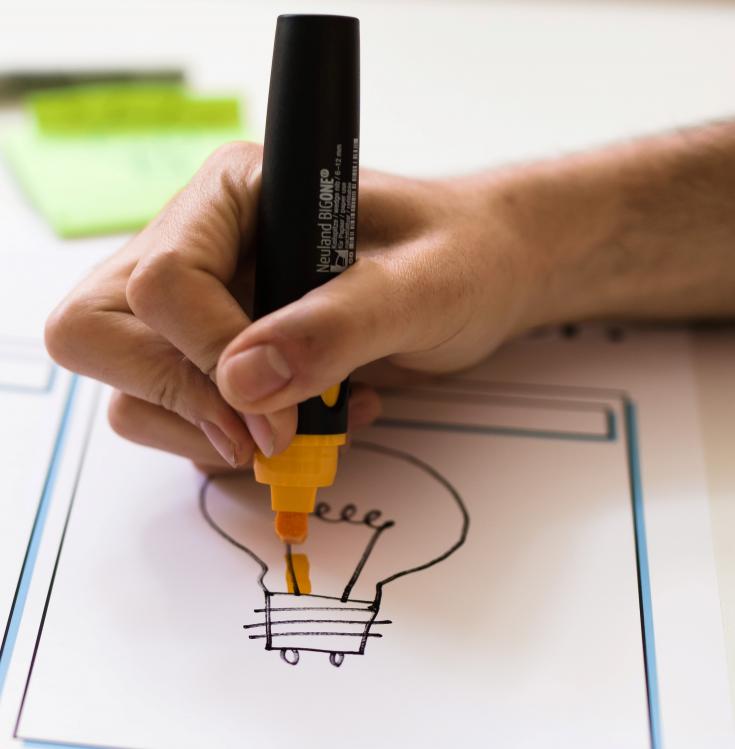 Clean hydrogen is experiencing significant political and business interest for its myriad opportunities in sustainable energy, mobility, and industry. Globally, investments in research, development, and pilot projects are growing considerably as countries and regions seek to take a leading role in the hydrogen economy, which will have a high potential for economic development and job creation, from high-skilled experts to blue-collar workers alike.
Hydrogen is recognised as being an important part of our decarbonisation efforts, particularly for sectors that are difficult to electrify, such as long-distance travel and heavy industry.
It has a high energy density, can be stored, and transported, and can be used to balance out intermittent electricity generation from renewables. When hydrogen is combusted, it produces only water vapour as an emission – as long as it is produced with renewable energy, it is a fully renewable fuel.
However, production, storage, distribution, and combustion technologies need further development before real impact can be achieved. Most hydrogen production pathways are not clean, relying on carbon-intensive energy. Clean hydrogen, produced with renewable energy is not yet cost-competitive.
Therefore, public authorities across the continent are looking to establish support policies and initiatives for hydrogen development, from research programmes, to strategies, awareness-raising schemes, and pilot investments.