Image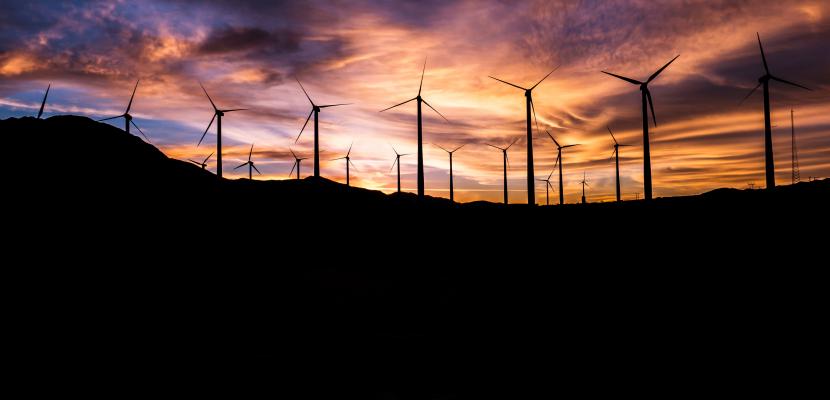 Production and sales of green Hydrogen
Published on 18 June 2021

Sweden
Småland med öarna
About this good practice
The Climate Leap is a local investment programme that has contributed funds to more than 3 200 projects throughout Sweden. The Swedish Environmental Protection Agency expects it to lead to emission reductions equivalent to more than 1.45 million tonnes of carbon dioxide per year.
An enterprise, today producing electricity from a wind power mill, has been granted funds from the programme for production and sales of green hydrogen, as one of the very first initiatives for this kind of production. The hydrogen production facility will be located at the wind power mill, and the filling station nearby, some kilometres away. Two large containers will enable the transportation of the gas from the production site to the filling station.
Once the equipment is ordered and installed in the spring of 2022, the facility is foreseen to produce appr. 100 kg green Hydrogen a day.
A lot of traffic passes on the road where the filling station will be located, both commercial and public transportations. No large deposit for hydrogen is foreseen in the beginning, however according to the company: "Someone must take the first step". Sign up to see the expert opinion
Resources needed
The fundings, MEUR 1.6 covers 70 % of the investment, which in total is calculated to appr. MEUR 2.3. It includes production, storage, transportation and filling station. The wind power mill has a capacity of 800 kW. A part of this power will normally be used for the Hydrogen production.
Evidence of success
The practise is considered interesting because of the innovative business model where the same company owns the electricity production facility, as well as the electrolyzer. The facilities are located to a small village in a region with low population density, and hence is important for the local development with e.g. increased job oppotunities.

The wind power mill is foreseen to produce appr. 2 GWh/year, which entails appr 100 tonnes CO2-savings according to Nordic electricity mix.
Potential for learning or transfer
The learning transfer possibility is high because of the small-scaled practise, and is for that reason possible for other enterprises to get inspiration from. In this case the Hydrogen is primarly meant to be used as fuel for vehicles, but may also act as a way to reduce the consequences of the peaks in the local demand of electricity. For this latter purpose the hydrogen is acting as a storage of energy where it may be converted back to electricity again by the help of a fuel cell.
Good practice owner
Organisation
Vej Wind AB

Sweden
Småland med öarna