ERDF for interregional innovation projects
Smart
Research and innovation capacities
12 - 13 Oct 2023
09 : 00 - 16 : 30 CEST
In person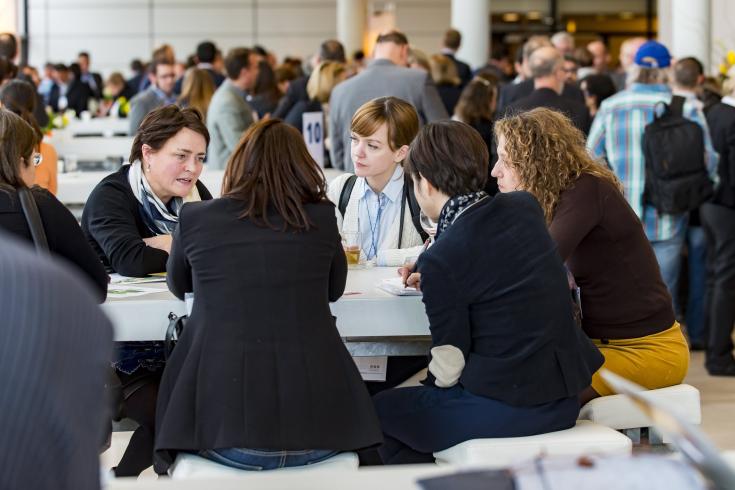 The Policy Learning Platform is organising a peer review together with the Ministry of Finance and European Affairs of the State of Brandenburg on 12 and 13 October 2023. The focus of this peer review will be on ERDF funds for interregional innovation projects. 
The following key actors of the regional innovation system are insufficiently embedded in interregional projects and partnerships:
Public authorities
Clusters
Higher educational institutions
Innovation hubs 
And therefore the regions wants to respond to the identified challenge by using the opportunities offered by the European Regional Development Fund (ERDF) and Just Transition Fund (JTF) programmes. 
The State of Brandenburg want to put the spotlight on the three following objectives:
Activating the region's innovation actors for internationalisation and stimulating the design of new cross-border and interregional innovation projects
Using the planned ERDF and JTF investments in cross-border and interregional collaboration as a springboard for the participation of regional actors in European-wide projects and partnerships
Developing an integrated cross-border innovation area with Brandenburg's partner regions in Western Poland ('Oder Innovation Valley')
The event is by invite only. The key learnings and recommendations will be published afterward.