Our programme open for public consultation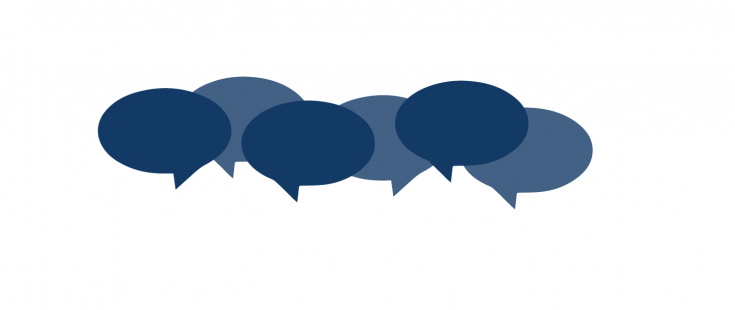 The
We invite all interested stakeholders to take part in the public consultation on this draft version. You can:
complete our public consultation survey. It is open till 16 April 2021.
join our public consultation webinar on 24 March at 10:00 (CET, Paris time). During the webinar, we will present the main features of the new programme as described in the draft. It will be an opportunity for you to ask for clarifications on the proposed strategy for the 2021-2027 period. You will also be able to share your first reactions to the draft programme, even though the survey is more appropriate for actual comments.
We hope that many of you will participate in this public consultation. Your comments will help to shape the final version of the future programme to be approved by our Partner States and the European Commission.