Conclusions to the exchange of experience seminar in Barcelona, Spain
Image
News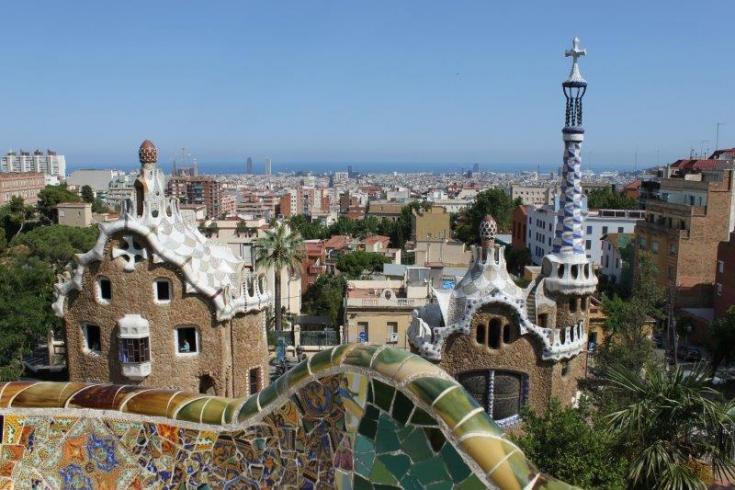 On 31 May 2017, we held a workshop in Barcelona, Spain to help lead partners of second call projects exchange experience and discover the Policy Learning Platform.
Policy learning and interregional exchange of experience are at the heart of the Interreg Europe programme. They are the means through which the projects strive to achieve policy changes.
The objective of the seminar was to remind the second call lead partners of the programme's recommendations on the learning process and to exchange about the experience of first call projects. In particular, the following points were tackled:
Exchanging experience among partners: What methodology? How to foster successful discussions among partners?
Stakeholders groups: How to get stakeholders involved? At what stage of the project should they be active? Preparing realistic and successful action plans. What are the steps to follow? If there are not partners, how to get the managing authorities fully involved?
Places were available according to the first come, first served principle.
Participation was by invitation only and the event's was in English.
Download the agenda and conclusions