Conclusions to 'Europe, let's cooperate!' 2017
Image
News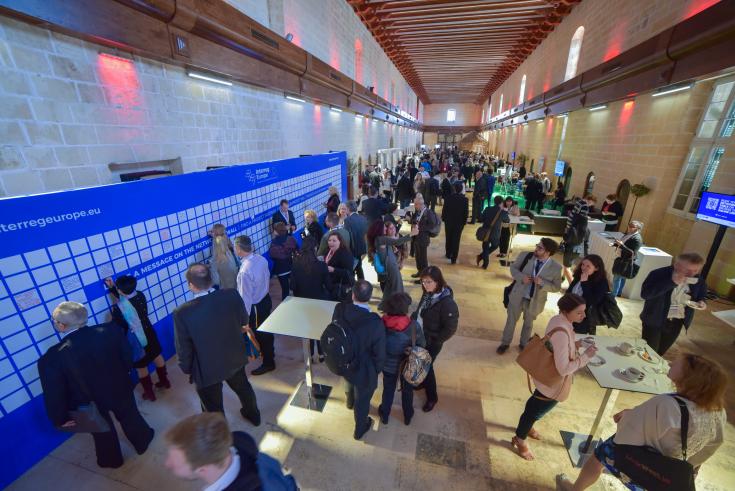 More than 380 participants joined us for the third interregional cooperation forum 'Europe, let's cooperate!' on 22-23 March 2017 in Valletta, Malta. 
The action-packed day was full of networking and ideas for new projects, including: 
Practical workshops on project development
Networking with 350 other participants who were also interested in interregional cooperation
Asking questions and receiving answers
Preparing for the third call
Inspiring and getting inspired by projects and institutions based in Malta and elsewhere
And so much more
'Europe, let's cooperate' forum offered an opportunity to present ideas, check the ideas of others, start building new partnerships and complete existing ones before the third call ends.
The conclusion materials
After two inspiring days full of learning and networking, we have a lot of material to share with you.
Find below pictures from the event and the workshop presentations.