All about the second call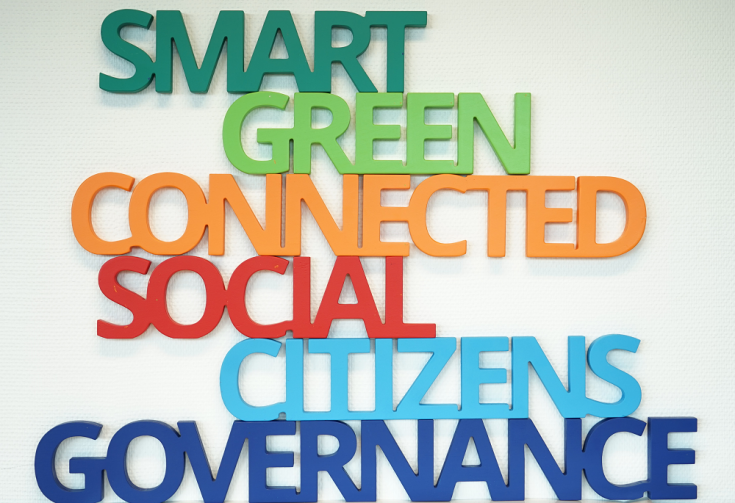 The latest version of the programme manual and the terms of reference of the second call with all annexes are published for your convenience below. The call will open on 15 March and close on 9 June 2023 at noon.
Keep an eye on our website and benefit from all the project assistance we offer for this call:
Register for one of our Q&A online sessions (always starting at 10am Paris time) to ask for clarifications on any aspect of the project development or the terms of reference. The registration is open. If you missed any, check the recordings:
Join our webinar series on project development. You can register by clicking on the webinar title below. Remember to log in before registering.