2021 – the European Year of Rail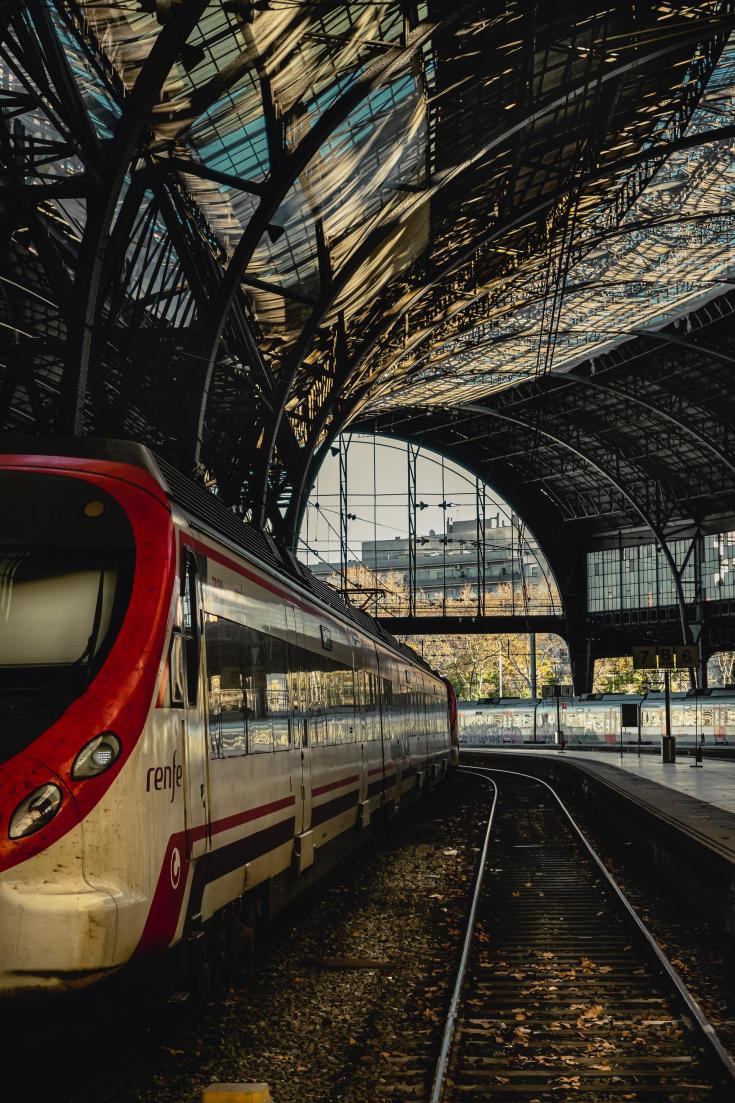 The European Union has declared 2021 the 'European Year of Rail', planning a number of activities to put the benefits of rail transport in the spotlight. The initiative is part of the European Green Deal, aiming to support clean, cheap and healthy forms of private and public transport, and achieve a 90% reduction in transport emissions by 2050.
Rail transport is a sustainable, safe and comfortable mode of transport that could play a significantly larger role in our low-carbon mobility transition. It represents 7% of passengers and 11% of goods, but is responsible for only 0.5% of Europe's transport-related greenhouse gas emissions.
To boost rail transport, the European Commission has already implemented a number of actions including 2016's Fourth Railway Package which begins full implementation in 2021, the Single European Railway Area and the Shift2Rail Joint Undertaking.
This year, the Commission will launch a proposal on a new rail industrial partnership and an action plan to boost passenger rail transport. This will include measures to improve capacity and simplify ticketing across different transport modes to enable multimodality and increase the attractiveness of rail. The Commission will also implement actions to make freight transport more sustainable, as outlined in last year's Sustainable and Smart Mobility Strategy.
The formal launch event of the Year of Rail will be held online, hosted by the Portuguese Presidency of the Council of the European Union and the European Commission on 29 March. More information will be available here shortly. As the Commission explains, the launch will provide, 'a unique opportunity to debate the benefits of rail for travellers, the economy and the climate, as well as the challenges facing the creation of a true single European rail transport space without borders'.
More information about the Commission's planned initiatives and partner events can be found at the website of the EU Year of Rail. Some Interreg Europe projects have interesting good practices to share on several aspects of rail transport such as ticketing, multimodality, on-demand stops and information systems. Check them out in CYCLEWALK, DESTI-SMART, LAST MILE, CISMOB, PASSAGE and MATCH-UP.
Image credit: Photo by Máximo from Pexels