Image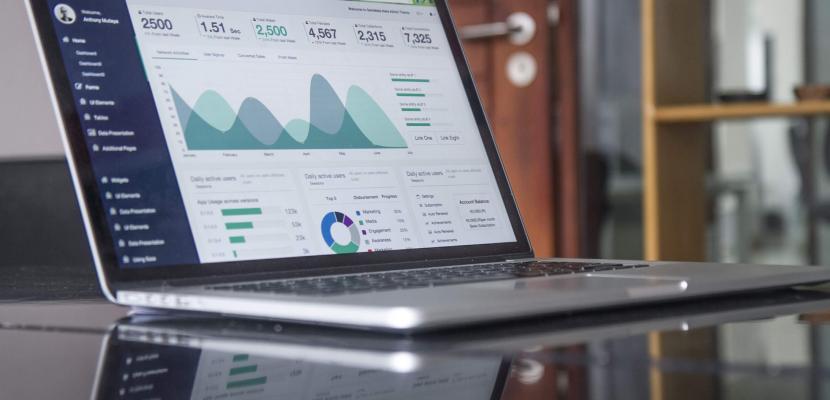 The Department of International Trade (DIT) activity at local level.
Published on 06 August 2018

United Kingdom
Bedfordshire and Hertfordshire
Programme Manager
About this good practice
The DIT delivers internationalisation services and support at a national level, using its own resources and contracts with private sector organisations. Taking two forms the support includes information through a government portal of online information and resources; 'Great' and through one to one support i.e. the DIT Trade Advisor
The overall objectives of the service are to increase the number of businesses exporting goods and services measured by numbers of business and total revenue created for 'UK PLC'.
Resources for support are organised and delivered through the national Department of International Trade. (Little scope for influence on the service at County level).
Main stakeholders and beneficiaries:
Government i.e. Department of International Trade,--secondary stakeholders British Chamber of Commerce
Beneficiaries - any business can access the portal; any relevant businesses can access 1:1 support. Business enquiries are filtered at regional level before being referred to a Trade Advisor.
Resources needed
Funding and resources for the portal, Trade Advisors and subcontracted Trade Advisors are organised and allocated at national level.
Evidence of success
The Portal provides a huge range of information and resources aimed at all businesses at all 3 stages of export readiness; SMEs considering or new to export, export occasionally, regular exporters.
Trade Advisors providing detailed 1:1 support, currently subcontracted, expert & experienced in their field, normally recruited from industry.
Bottom Evidence of success includes achievement of 'challenging' national targets, generating £2.9Bn sales in London & South East & positive impact feedback
Potential for learning or transfer
Good practice portal – huge variety of supporting resources and information for all types of sectors, size bands of businesses at different stages of export readiness.
Trade Advisor, one to one client support (from stages 2 -6 of the 6 step internationalisation process) provided according the needs and stages of export readiness for the business involved. (Currently delivered by Newables)-
Further information
Website
Good practice owner
Organisation
Department of Business, Energy & Industrial Strategy

United Kingdom
Hampshire and Isle of Wight
Contact
Programme Manager