Image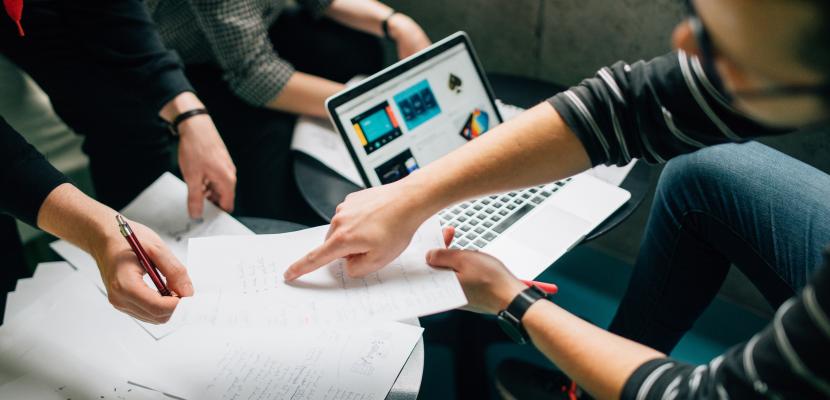 Technology transfer through shared equipment
Published on 20 December 2019

France
Bruno Davier
About this good practice
It is always very tricky for companies, especially SMEs, to invest in a new manufacturing technology. Will the equipment really correspond to the needs? How will the operators handle the machine? What will be the return on investment?
Sharing production equipment with other companies allows to test and learn how to use the equipment, produce prototypes before investing, hence reducing the financial and technological risk.
CETIM buys the equipment which will be used by several companies who pay a kind of "rental" to be able to use it. CETIM also provides technical support and training on how to use the machines. Companies therefore get support from experts and can also share experience with peers to learn faster.
After 2 years on average (between 18 and 36 months), companies are totally autonomous on using the equipment, are fully aware of both the capacities and the limits of the technology and its compliance with their products. Companies convinced by this technology are then able to buy back the equipment from CETIM or directly from the supplier.

Resources needed
Each project costs between 1 and 2 million euros.
It is financed by:
• 1/3 Regional council subsidy
• 1/3 companies (fee paid for using the equipment)
• 1/3 CETIM 's own funds
Evidence of success
More than 15 projects have been developed since 2006 (in Saint Etienne and other CETIM locations). 5 to 10 companies are involved in each project.
What is the benefit for companies?
- Companies can test the technological validity of a new manufacturing equipment with their own products
- They have access to innovative equipment
- They benefit from the support of experts in the technology and from the exchange of experience with other companies
- Technological and financial costs are reduced
Potential for learning or transfer
Key success factors are:
- Sufficient time dedicated for preparing the project (it takes as much time to prepare the project as to implement it)
- A dedicated project manager
- A pool of companies that are really involved
- Companies are geographically close to the technical centre (ideally less than 100 km, no more than 200 km)
- The contract between the companies and the technical centre is very well worked out
The methodology for implementing "shared equipment projects" has been precisely described in a document called "Commonworks." It aims at facilitating the dissemination of "Shared equipment " by explaining the necessary actions to be carried out during the 6 main phases of the project.

Further information
Website
Good practice owner
Organisation
CETIM (Technical Centre for Mechanical Industry)