Project summary
VIADUCT (Valorising public research to drive technology transfer and commercialisation through creation of spin-off) aims at promoting the creation and development of technology-based spin-offs based on smart specialisation strategies by tackling main barriers related to spin-offs creation and consolidation through the improvement of Policy Instruments. 
The project develops an inter-regional cooperation scheme composed by Europe's premier association of Knowledge Transfer professionals (ASTP) as advisory partner, and 7 partners from 7 regions in 7 countries spread over Europe with a balance of advanced and less advanced regions. 
The interregional exchange and learning process activities include Interregional thematic workshops and study visits, regional reports and interregional analysis, and regional stakeholder meetings, that will facilitate the improvement of policy instruments. This will ensure a successful process of knowledge transfer through spin-offs(S/O), facilitating their creation and survival. 
Project partners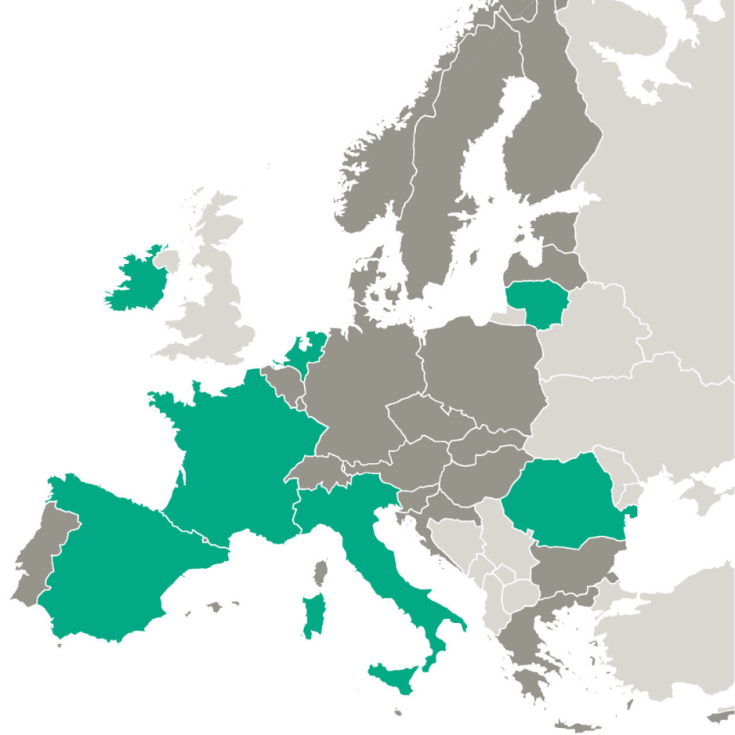 Image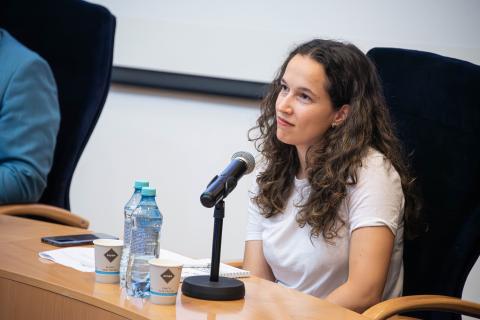 Watch the VIADUCT introduction video!
💭 What is the #VIADUCT project all about? To find out, watch this short video explanation by the Project Lead, Cristina Ruiz García.
What will this project change
This project will allow for, and inspire regional development in the filed of creating spin-off companies (and start-up companies) and improve policy instruments to facilitate this process.
By connecting less advanced regions, VIADUCT intends to level-up access of opportunity to entrepreneurship for more people.