Image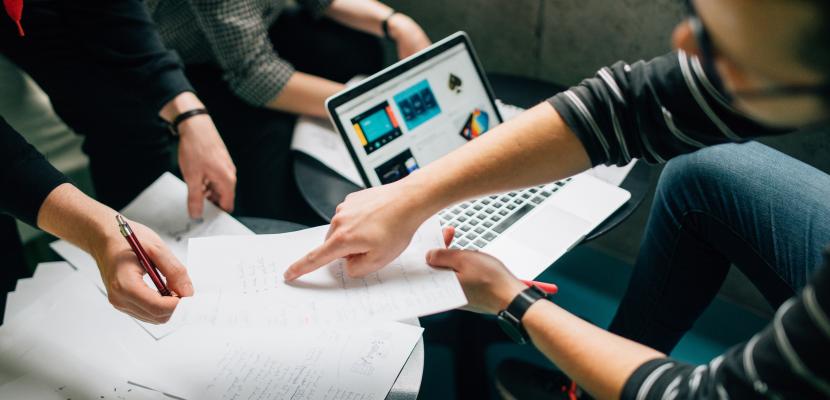 Published on 02 August 2018

United Kingdom
Bedfordshire and Hertfordshire
Programme Manager
About this good practice
Set up to demystify the business of 'export' and so ultimately improve the number of SMEs involved in exporting goods and services. Followed realisation that SMEs were totally 'baffled' and confused by the online/ offline information available. Aside from the government export service for individual business leads/enquiries there was no dedicated export themed events available for SMEs to find out more.
The 2 main partners, Surrey Chambers and EM3 LEP worked with other stakeholders to set up a series of low key, informal events to resolve the issues.
The practice achieves its objectives through a rolling programme of low key road shows, dedicated seminars/events aimed at SMEs throughout the north of Hampshire and its neighbouring county i.e. Surrey
Main Stakeholders: Surrey Chamber of Commerce, Enterprise3 (EM3) Local Enterprise Partnership and specialist export services stakeholders e.g. the Department of International Trade (DIT), Enterprise Europe Network (EEN), also with COBCDE Chamber in London and European Chamber of Commerce – all with a vested interest in engaging more clients.
Beneficiaries: Businesses in the region wanting to find out more about export opportunities and support available in an informal environment; whether export or further export is for them, how they go about it and the help available.
Resources needed
After the initial set up phase, programme funding for seminar venues & hospitality, a headcount resource to organise and publicise the seminars with minor marketing costs, additional help (all relatively minor costs) for seminars on the day. Follow up actioned by local stakeholders concerned
Evidence of success
Running 'export' events through a known intermediary, rather than the relevant government department led to more interest/attendees. Events used to demystify and discuss information in an informal setting.
Effective, efficient way in an informal non-threatening environment for SMEs to find out more and encourage more interest and involvement in exporting goods and services. Increase in the number of referrals to the UKTI– governments export service at the time, improved quality of referrals etc
Potential for learning or transfer
A simple practice, simple events with a simple but interactive agenda, very easily transferable if partner own resources can be found to set up, promote and organise events. Payback comes from number and quality of referrals made to government export support as a result. (not currently quantified in the UK)
Learning from experience a check list of what works and what doesn't work.

Further information
Website
Good practice owner
Organisation
Surrey Chamber of Commerce

United Kingdom
Hampshire and Isle of Wight
Contact
Programme Manager