Image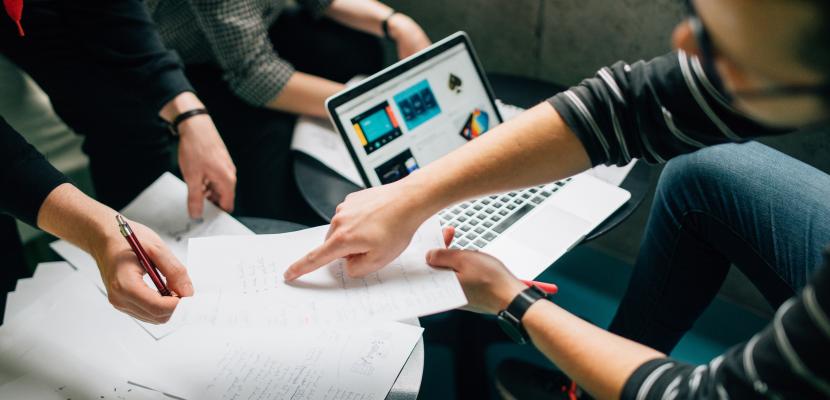 Support programme Cooperation
Published on 08 March 2021

Czech Republic
About this good practice
Support programme under the Operation program of Entrepreneurship and Innovation.Support of the development of innovation networks – clusters as an instrument to increase the intensity of research, development and innovation-related activities conducted jointly by businesses and the research sector.
Supported activities:
Collective research: of precompetitive research, i.e. results can be used more SMEs. Implementation of collective research projects within the CORNET international network are also supported.
Shared infrastructure: establishment/development and equipment of the cluster's centre with open access for the purposes of industrial research, development and innovation.
Cluster internationalisation: establishment of cooperation in the European Research Area, participation in cross-border networks of excellent clusters, coordinated access to third markets, etc.
Development of cluster organisation: activities leading to expansion of the cluster and improved quality of its management, improvement of cooperation, knowledge sharing, marketing, networking, etc.
Applicant: association of enterprises together with research and knowledge dissemination organisations or other institutions and organisations with minimum number of 10 SMEs
The measure includes the provision of support for innovation projects of larger groups of SMEs, which can be used for the initial testing of new technologies and the transfer of innovative solutions to other sectors and new value chain Sign up to see the expert opinion
Resources needed
Budget for the programme: Approx. EUR 34 553 223.672
Evidence of success
Research activities are based on the mapping of the innovation needs of the cluster members, especially SMEs in the given sector or technology segment. The results of the joint cluster projects have to be exploitable by a larger group of SMEs, which can develop their own specific solutions for new products, processes and services. High number of successful projects contributed to the increase of competitiveness and innovation potential SMEs. So far, 128 projects were approved.
Potential for learning or transfer
The measure focuses on strengthening the capacity of clusters so that they can provide specialized support services with higher added value for SMEs and to create strategic interdisciplinary or cross-border partnerships. The intention is also to contribute to the creation of links between companies, research organizations, technology centres, DIHs and other support organizations, and to strengthen smart specialization according to the priorities of the national RIS3 strategy. Direct support is given to the establishment and development of cluster R&D and test centers with shared innovation infrastructure, which provide open access to SMEs for their own innovation projects and R&D needs, which they would not be able to purchase individually. If SMEs financially contribute to the establishment of the infrastructure, they can use it on favourable terms.
Innovation projects can serve as demonstration activities for the wider application of advanced technologies such as I4.0 in the sector.
Further information
Website
Good practice owner
Organisation
Ministry of Industry and Trade

Czech Republic
Praha