Image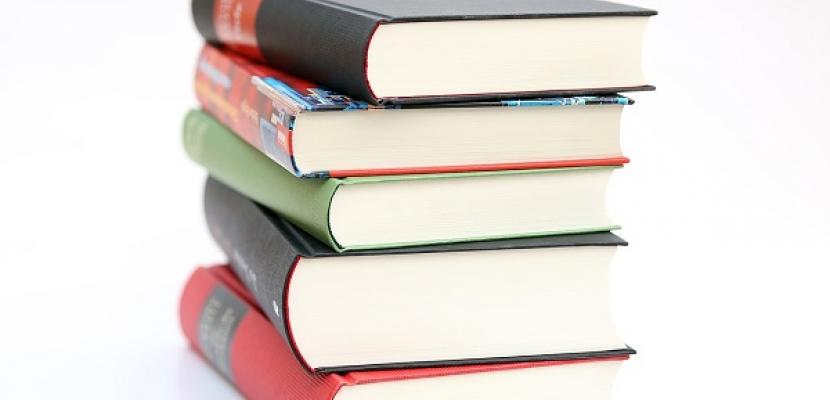 Silver Thread - Memoir writing for older adults
Published on 11 April 2019

Ireland
About this good practice
The company is run by silver entrepreneurs who are delivering a nationwide service to the silver economy. Silver Thread has two dimensions; firstly, it facilitates workshops for older people where they can explore how to write about their life through story telling. Secondly, it's a publishing company where it publishes and provides an ISBN number for memoirs. Memoir writing started as a module where older people were invited onto campus in Dublin City University as part of an intergenerational programme (age friendly initiative) and it's from here that the two current owners saw an opportunity to develop a company and meet the demand for this service. During the Summer of 2017, the owners carried out research and pilot workshops to see if there was a demand for this service. No other company offers both the memoir writing and publishing of this writing in Ireland. Silver Thread facilitate three forms of workshops for older adults; Memoir workshops, workshops delivered in nursing homes and for community groups. Community workshops are part of companies' corporate social responsibility programme and Silver Thread can provide a tailored service. The owners have experience in desktop publishing and academic publishing which has been instrumental in setting up and running the business. The company will be launching a book as part of the Dublin book festival and will feature in the international literature festival in 2019.
Resources needed
Two full-time staff currently run this business and through their network, they outsource updating their website, financial accounts and marketing. Silver Thread markets the business through email and social media campaigns. Due to the nature of their business, they do not have an office space.
Evidence of success
Since inception, the company has published four books, delivered numerous memoir workshops and have completed community projects financially supported by large companies. Silver Thread hold a residency in a nursing home where they facilitate a 2-hour workshop every week. This is part of a well-established group of nursing homes in Ireland and they plan on extending this service across the group, which currently includes 9 nursing homes.
Potential for learning or transfer
This service can be replicated in other regions with the big advantage of low costs of production as the service is delivered in the marketplace. Silver Thread has gained a residency in one nursing home within a chain which has created the opportunity for delivering the same service in the remaining nursing homes in the group. This represents a regular source of revenue for the company. Companies are consistently looking to give back to communities through corporate social responsibility programmes which presents a lucrative opportunity for Silver Thread. The company has plans to deliver the service online where they can go into the homes of older adults, community groups or nursing homes via video link. This will help to sustain the business long-term. Silver Thread is an example of a good practice that connects a small company with the Silver Economy through a service for older adults.
Further information
Website
Good practice owner
Organisation
Silver Thread

Ireland