Image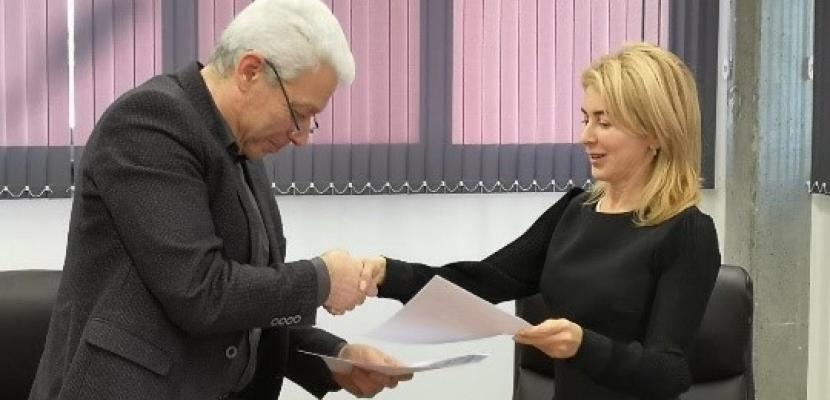 PPP with Thrace Economic zone (TEZ) for developing of industrial zones and finding new investors
Published on 05 November 2021

Bulgaria
Severen tsentralen
Business development expert
About this good practice
A memorandum of cooperation was signed on January 10, 2020 by the mayor of Gabrovo and the chairman of the "Thrace Economic Zone" . Thus, the region around Gabrovo is included in the territorial scope of "Thrace Economic Zone" / TEZ /. According to the signed document, the countries will work to achieve strategic goals: attracting large investors in Gabrovo; creation of modern business infrastructure on the territory of the existing industrial zones, as well as construction of new industrial zones; assistance for the development of high-tech companies; creating an environment conducive to innovation; supporting the development of General Development Plans, providing for infrastructural development of industrial zones; assistance for the development of high-tech companies; providing staff for the needs of the industry through the implementation of joint projects in the field of higher and secondary vocational education, and early career guidance; promotion of the region and internationalization.
Gabrovo Municipality and TEZ work together to support Bulgarian and foreign investors, attract funds for analysis, research and design, active participation in interdepartmental working groups, domestic and international economic forums. The partners will also focus their efforts on creating a mechanism to prevent unfair competition between the individual regions in attracting investors and creating opportunities for real and informed choices in locating the place of investment. Sign up to see the expert opinion
Resources needed
Public private partnerships and project involvement, apprx. Value needed for developing a better industrial zone is 500 000 EUR
Evidence of success
TEZ proved that business and municipalities can work together. The goal of this partnership is to achieve a real positive economic effect in the development of Gabrovo municipality. With over 180 companies and over 2 billion euros of investment, TEZ has turned Plovdiv Municipality into the industrial capital of the country, thanks to the cooperation between 9 municipalities, two associations and business. For the last two years, investments in TIZ have reached 300 million euros.
Potential for learning or transfer
Such partnerships provide new ways of support for SMEs, especially from industrial zones and can prove to have an impact on SMEs, as a pull factor for considering testing and further implementing new business models. Having an intermediary organisation from private sector as service provider for SMEs can serve as an opportunity to draw strategic directions in new areas.
Further information
Website
Good practice owner
Organisation
Gabrovo Municipality

Bulgaria
Severen tsentralen
Contact
Business development expert