Image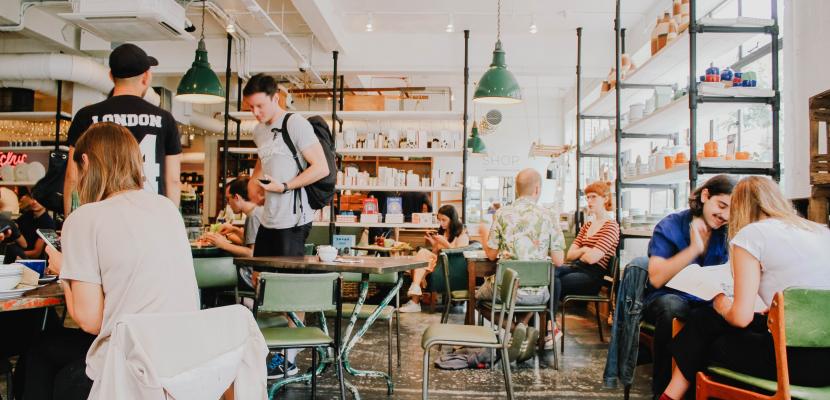 Parents' House civil franchise
Published on 02 March 2019

Hungary
Boglarka Barko
About this good practice
Parents' House is a special childcare institution and social environment, targeting not only children aged up to 12, but also their families or parents expecting their first child. However, it is dedicated to guide parents and their children throughout the first important years of their personality development. The program consists of the following activities:
• alternative childcare activities mainly for families with younger kids (aged between 0-12) (with or without parents, occasionally or regularly)
• consultancy (to provide help directly or indirectly)
• cultural programs
• club activities, courses designed for parents, families
At Parents' Houses, pedagogues of special psychological and sociological education are employed. With this expertise they are able to recognize and handle upcoming problems and issues in parenting and family relationships; facilitate a community and help to keep connection to make sure real integration actually happens. The business model is a special cooperation including the venture (70-80% of revenues), the local government, the state (support and tenders) and the business sector (CSR-based cooperation).
Resources needed
At Parents' Houses, pedagogues of special psychological and sociological education are employed, along with the employees needed to run the franchise business such as financial leader, marketing leader, banking assistant.
Evidence of success
In 2012, the Parents' House program was awarded "Best Practice" by the European Foundation for the Improvement of Living and Working Conditions (Eurofound). Two important reasons were highlighted as for this great achievement. On the one hand, the support of parents was built upon collaborative communities. Not only professional specialists (family therapists, psychologists and animators) but also the community of parents are able to help the parents by providing solutions for problems.
Potential for learning or transfer
The transferability of the Parent's House concept is quite high into other European contexts. The model makes it possible for Parents' House to become a national civil franchise network and to provide support and cost-saving for its partners.
Further information
Website
Good practice owner
Organisation
other

Hungary