Image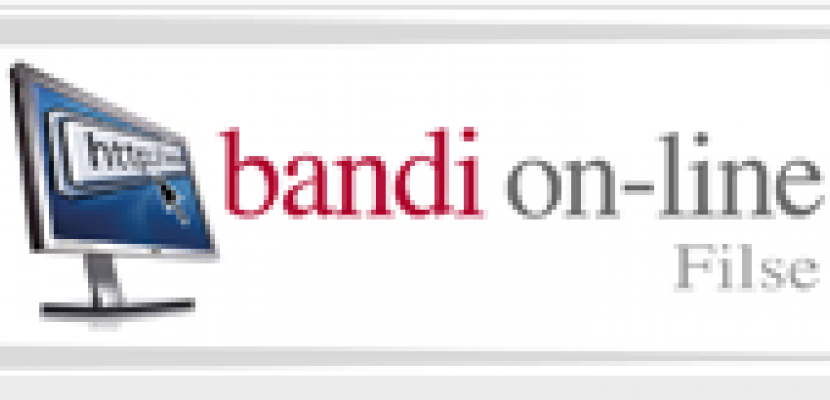 Published on 24 October 2018

Italy
Liguria
Responsable
About this good practice
IT platform enabling local enterprises to apply for EU calls/grant schemes online, developed by Regione Liguria through two in house companies: Liguria Digitale for IT aspects and FILSE for financial aspects.
Some of the key features are:
• no paper involved
• registration of applying enterprise
• the enterprise is able to fill in online form pages (according to selected grant scheme) & attach documents
• candidates are able to work in off-line mode (i.e. prepare application before opening date of the call & send it on actual date)
• enterprises are independent in creation of application (no need to involve third parties)
• guided procedure so that application is allowed to be sent only once all fields are completed & all documents are uploaded (reducing cases of rejection for merely formal reasons; application is then subject to assessment by managing institution)
• transparency requirement is also met as the enterprise can in any moment view status of application
• the platform manages all correspondence between enterprise and managing institution (e.g. queries, act of approval which grants the benefit, presentation of request for distribution of benefit)
• processing times are reduced (data is downloaded automatically on IT back office system, instead of manual entry of paper applications)
• the managing institution can monitor in real time number of applications submitted & amount of benefits requested and know whether the scheme's budget has been used up.
Resources needed
The IT team at Liguria Digitale comprises 7-8 people. Depending on type of grant 1-3 people work together the IT team to create new online forms. The setup of the platform has required approx. one year. From that moment it has undergone implementations related to new schemes & law requirements.
Evidence of success
From 2011 to 2017: no. of grant applications: 5928; no. of payment requests: 3169; amounts applied for: over €600 million; amounts paid: over €170 million. Upgrades made: integrations (front/back office, Job Centre, Filse e-protocol); massive messaging; automatic components (money transfer Filse/banks, "single project code"); data entry functions for actors other than applier; extension to further types of scheme (tourism, public authorities, unemployed) and users (public or foreign actors).
Potential for learning or transfer
So far no requests for import of good practice have been made. The mode of transfer would be re-use. The practice is particularly relevant for managing authorities of calls/grant schemes. It maximizes pre-existing resources (IT and financial/technical teams) in a development perspective of fine-tuning and upgrading according to changes in calls, laws, etc.
Further information
Website
Good practice owner
Organisation
Liguria Region

Italy
Liguria