Image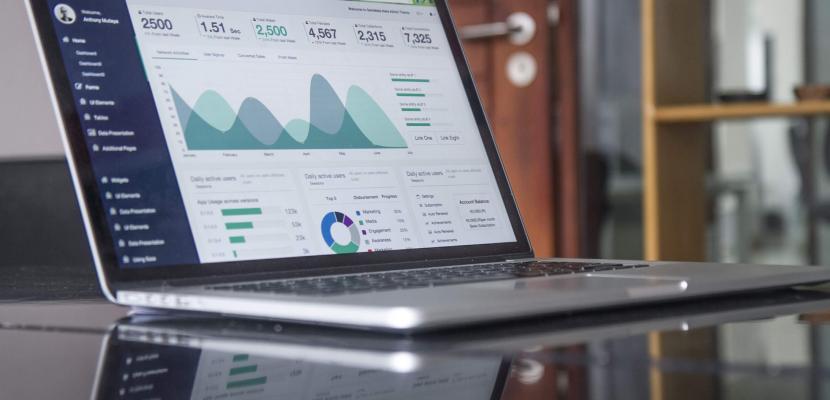 Office of Research, Didactic and Artistic Infrastructure
Published on 12 January 2022
Poland
Śląskie
Deputy Manager of the Office
About this good practice
The new system for management and development of Research, Artistic and Didactic Infrastructure (IBDA) in University of Silesia in Katowice (US) was created for such reasons as: rationalization of expenses on maintenance of IBDA in readiness; precise funds allocation for IBDA development into strategic and key areas for US; usage monitoring to improve sharing to internal or external users, creating competence centers based on key IBDA. Competencies involve also creation of projects to claim financial resources for maintenance and investment. System provide data about the potential of IBDA in the context of competitive advantages and the possibility of generating scientificometric achievements. IBDA Office was established in 2019 as a part of long term strategy of US. Responsibility for maintaining IBDA in readiness for the research and artistic process as well as the purchasing the most needed equipment, together with a budget were transferred from the departments onto the central level to the newly established IBDA Office. Decisions about development priorities of IBDA are supported by Infrastructure Council. Diagnosis of needs and support (for purchase and service) are carried out by departmental units for IBDA. System combines also aggrandizement of employing of devices by university's research groups and individual researchers and by scientific and business partners. The practice is useful for US employees and business partners and scientific organizations.
Resources needed
Personnel, knowledge, webservices, marketing skills.
Evidence of success
The activities carried out by the Office provide an example of effective promising changes regarding management and promotion of R and artistic infrastructure: web platform https://laboratoria.us.edu.pl/ operates and is updated, a series of procedures, templates that facilitate managing of infra. are implemented, R and artistic infra. is in continuous development, process of applying for funds from external sources for purchase or maintaining IBDA is support from administrative & financial side
Potential for learning or transfer
This good practice generates many ad hoc but also longlasting benefits:
• the Office contributes to better promotion and recognition of the University of Silesia, its services and research potential;
• easy-to-obtain services attract SME which might boost regional innovation;
• better cooperation between laboratories and external stakeholders stimulates the development of Regional Smart Specializations and regional ecosystem of innovations.
• the Office facilitates the purchase of new infrastructure and can recommend types of equipment that is unique on local, regional or even on national level;
Therefore, the Office of IBDA can be successfully implemented in other regions of Europe.

Further information
Website
Good practice owner
Organisation
University of Silesia in Katowice
Poland
Śląskie
Contact
Deputy Manager of the Office