Image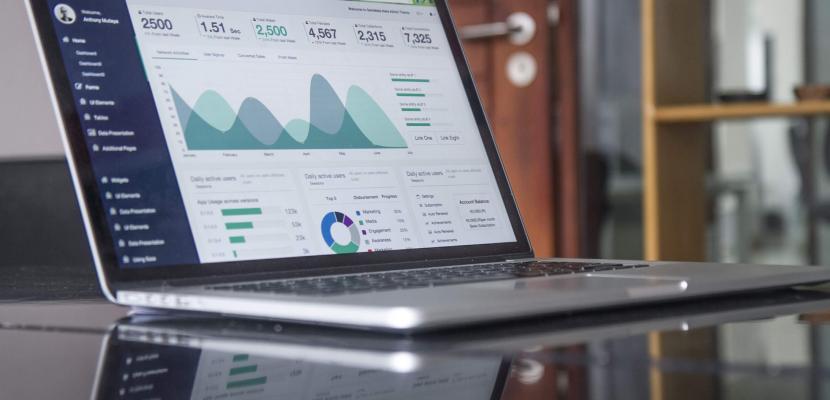 Network Communication Cooperation
Published on 25 October 2021

Finland
Länsi-Suomi
Manager, Innovation and Foresight
About this good practice
The projects we finance and implement reform and benefit universities, business, administration and new services. Good project cooperation generates good communication. We have involved project actors and project partners in the annual publication on the state of innovation in the region by asking them for current news and other communication material. We share the texts, blog posts, videos and newsletters they provide through our own communication channels e.g. In depth views, Visiting authors, etc. At the heart of our communication strategy is the idea of making change together. Communication cooperation highlights the elements of each project organization, all of which play in the same direction and make things visible. We and project actors cross-pollinate each other so that project communication highlights the role of the council/MA and the project is connected to a wider regional entity.
Resources needed
No extra costs. Can be considered as a part of the Councils'/MA's normal communication work.
Evidence of success
We received excellent feedback from project actors. We are pleased with the way project actors work to communicate through their own channels. In 2021 we updated our own communication strategy and network communication cooperation becomes an increasingly important part of our cooperation together with thematic networks and projects. We believe this practice will contribute to the development of more ecosystem-like activities and our efforts to connect with national and European entities.
Potential for learning or transfer
Some lessons learned that are good to take into consideration in similar situations:
- gives more keys to the development of the region
- helps our role in national and international lobbying
- makes the administration transparent, efficient and effective for the benefit of the whole region
- brings people together and makes contacts as you form networks
- produces and compiles information for use by others
Further information
Website
Good practice owner
Organisation
Council of Tampere Region

Finland
Länsi-Suomi
Contact
Manager, Innovation and Foresight