Image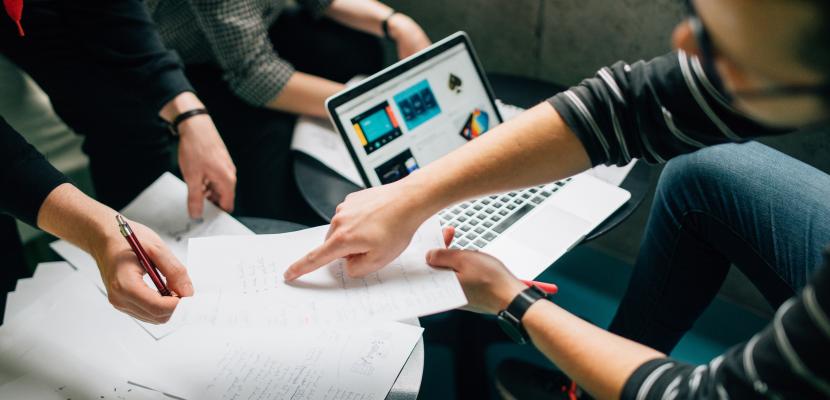 Innovative Business Transfer Models for SMEs in the BSR ("INBETS" and "INBETS+"))
Published on 26 November 2021

Lithuania
Expert
About this good practice
SMEs are mostly owner-managed, often for years. The companies risk losing knowledge and jobs, once that owner retires. This is happening at increasing speed in the BSR, where more and more owners retire without having transferred the business to the next generation. Lithuania in this context is no exception. The first generation of business leaders in Lithuania is slowly starting to retire and the issue of business transfer is becoming more and more pressing. This topic will become especially relevant for family businesses that, for one reason or another, have not developed a business successor within the family.
As a result, the overall objective of the project is, therefore to facilitate successful business transfers, increase innovation and secure jobs through permanently strengthening the institutional capacity of existing business support organisations. Therefore the target groups are primarily intermediaries like chambers, SMEs associations, complementary business-oriented institutions of high vocational education and training (academia, colleges).
In Lithuania, support for business succession is largely not available as the business support organizations mostly focus on other tasks. Within the project, it is expected that business support structures will fulfil the following tasks:
a) support SMEs with business transfers;
b) train own staff to become transfer coaches;
c) will be involved in the further development and implementation of transfer models and tools.
Resources needed
The total budget of "INBETS" project is €2.46million. The approximate total budget for Vytautas Magnus University was €132 thousand. After the project extension, €37 thousand were added. Regarding human resources, around 3 people have been involved in the project on a regular basis.
Evidence of success
Lithuanian partner developed a Business successors education training program for business successors: 3 separate modules lasting 18 hours. The implementation of the programme was implemented in three stages:
- "Financial optimization in business transfer" (6 academic hours, 52 participants);
- "Determining the competitiveness of companies and developing strategies" (6 academic hours, 29 participants);
- "Legal environment and business transfer logistics (6 academic hours, 25 participants)
Potential for learning or transfer
INBETS project is a good example of how international cooperation in different countries can foster business succession processes at the national level. Before this project, there have been virtually no initiatives in Lithuania to encourage or facilitate business transfers. Bringing together expertise from different countries and the exchange of experiences has enabled the project partners in all regions to develop a range of support tools, organize various events and share good practices, which is critical to developing a successful business transfer ecosystem.
Further information
Website
Good practice owner
Organisation
Vytautas Magnus University

Lithuania