Image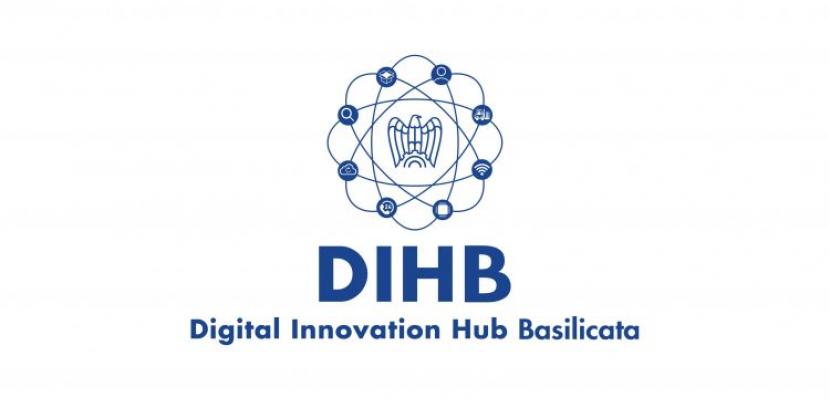 Digital Innovation Hub Confindustria Basilicata (DIHB)
Published on 22 January 2021

Italy
Basilicata
Project Manager
About this good practice
Established by the MISE (Minister Economic Development) and Industry 4.0 Plan in collaboration with Confindustria (General Confederation of Italian Industry) which is the main association representing manufacturing and service companies in Italy. In Basilicata, the services are offered by CONFINDUSTRIA Basilicata with Conforma that is a vocational training structure of Confindustria.
The following services are provided to regional entrepreneurs:
• facilitating awareness about the opportunities that the field of Industry 4.0 can provide to SMEs;
• definition of the roadmap for the digital transformation of business processes;
• favor and transfer of innovation to companies;
• support of SMEs in accessing public and private financing instruments;
• support the investment planning activity;
• training and mentoring services to businesses.
The participation is free of charge; just the 'willingness' of the company to be assessed and digitalized. Sign up to see the expert opinion
Resources needed
Budget for 1 Innovation Manager € 60.000,00 (Expert Staff) per year
Evidence of success
Since the establishment of the DIHB, the innovation manager has carried out 16 territorial digital assessments (16 companies checked-up) in Basilicata

Potential for learning or transfer
The possibility to have a one stop-shop where to find high qualified experts in the transfer of technological innovation and digital transformation at company's disposal free of charge.
Further information
Website
Good practice owner
Organisation
Confindustria

Italy
Basilicata