Image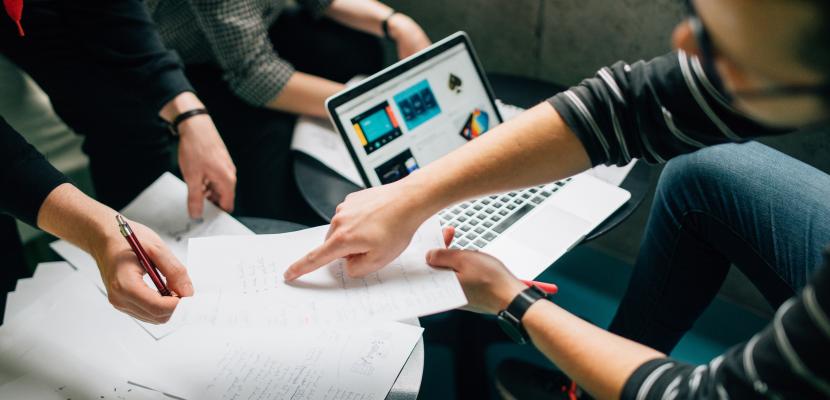 Collaborative project idea search round and sparring event
Published on 25 October 2021

Finland
Länsi-Suomi
Manager, Innovation and Foresight
About this good practice
Regional covid-19 recovery plan provided ample additional funding (17 Me) to be distributed for good projects. As it was known that in addition to the normal funding application round, additional funding applications rounds (national AKKE and React-EU) would be organised during the spring, it was decided to first organize a project idea search round in which project actors described their project ideas. Proposers of project ideas were invited to discussions on their themes – one for project ideas related to the creative industries and the other for project ideas related to the manufacturing industry. Events described the forthcoming call for proposals, the principles of each of them, the allocation of funding and the measures to be funded. Priorities were discussed in case money was not enough for everything. Project ideas were also presented. General observations and potential challenges from the project ideas presented were highlighted. Finally, a discussion took place to identify possible forms of cooperation.
Resources needed
No extra costs. Can be considered as a part of the Councils'/MA's normal work.
Evidence of success
We received excellent feedback from project actors on the organised project idea search round and interactive sparring events. This practice contributes to the emergence of more ecosystem projects. We also had the idea of developing the project finance management process in other ways as well.
Potential for learning or transfer
Some lessons learned that are good to take into consideration in similar situations: This GP
- helps clarify the core idea of the projects and build partner collaboration and ecosystems
- gives us as MA fins for project funding process development
- links the project theme to the strategic development programs
- share experiences and plan competence-building activities (network sessions, presentation material)

Further information
Website
Good practice owner
Organisation
Council of Tampere Region

Finland
Länsi-Suomi
Contact
Manager, Innovation and Foresight