Image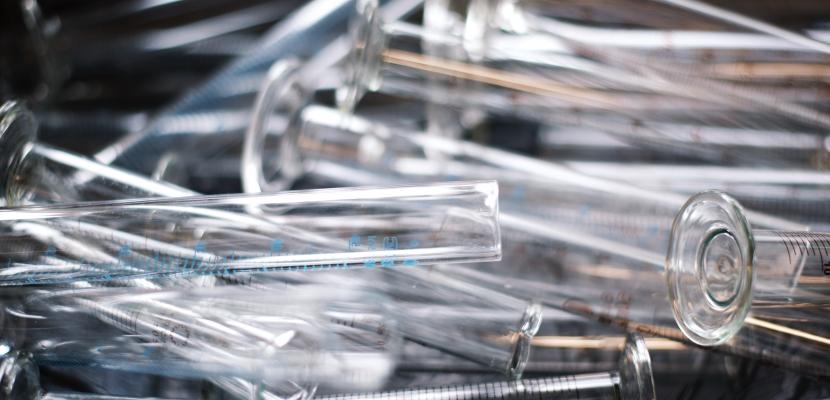 Cluster Accreditation 2.5 – How to keep renewing a certification system
Published on 14 September 2021

Hungary
Viktoria Illes
Project manager
About this good practice
The previous iteration of the Hungarian Cluster Accreditation System (AS) is already included as a GP in the PLP database. This current GP aims to showcase the consistent shift from a performance-based if-then gate towards a strategic monitoring and cooperation framework between the policy level and the clusters. With the maturation of the cluster scene, the key objective of cluster development and support is turning towards a dual focus of European competitiveness and a network-based partnership. The former goal forces a high threshold to be applied to select the Spearheads (see the GP from Flanders), while the latter requires a wider, and more general competence and service development paired with constant interaction among the actors. In order to realise this, the AS is undergoing further changes: (1) a continuous point-scale instead of just thresholds; (2) emphasis on qualitative and strategic dimensions; (3) lower participation costs and continuous update options; (4) tiered support options – possible priority cooperations with the spearheads and general development/efficiency-oriented calls for regional actors. This is expected to result in longer-term and more sustainable benefits for CMOs and cluster members alike, while enabling the Ministry to use the clusters as interfaces for low-risk, high-gain targeted sectoral and innovation development.
Resources needed
Activities provided by the International and Cluster Department of the Ministry of Finance with a staff of 5; 2 of them responsible for contacting clusters/operating the system; the system includes the Accreditation Body (8 government/private sector experts).
Evidence of success
While the funding options will only open later in the new EDIOP PLUS, the clusters already show increased interest and cooperativeness in event participation and feedback levels. The promise of a stable partnership so far balances out the shock of the change in perspective. Feedback is especially positive regarding possible harmonization with selected ESCA priorities.
Potential for learning or transfer
The continuous evolution of a 15-years old evaluation system and adaptation to higher level objectives can be a great case study of policy adaptation during the maturation of a target sector or beneficiary group. The transition from a one-directional transactional approach towards a mutually beneficial cooperative framework among shifting political and economic environments is a good example of flexible yet consistent policy development. Potential cluster mapping and development initiatives can probably resonate with certain stages of the system, and tailor their plans to both the successes and challenges of the Hungarian process.
Good practice owner
Organisation
Ministry of Finance

Hungary
Contact
Viktoria Illes
Project manager