Image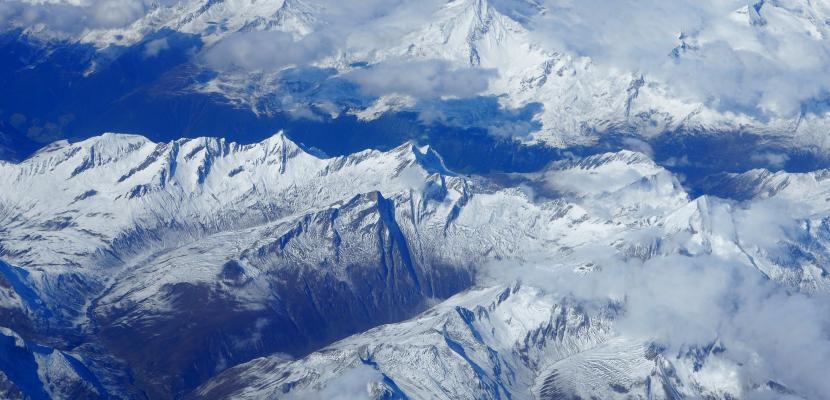 Christmas in South Limburg
Published on 19 November 2018

Netherlands
Limburg (NL)
Environmental Engineer
About this good practice
From mid-November to the end of December, South Limburg is host to more than 200 Christmas events. Due to the many years dedicated to positioning South Limburg as the ultimate Christmas destination in the Netherlands and the unique range of events, the tourist high-season in the Valkenburg region runs from mid-November to the end of December. This is beneficial to the entire region, and especially for accommodations, retail, and attractions. The unique and extensive range of Christmas events have meant that South Limburg has been an attractive region to visit during the festive season for many years already. During the campaign, all available resources are applied to ensure that Limburg is once again positioned as the best Christmas destination in the Netherlands. This includes online marketing, social media, print media, generating free publicity, press trips and influencer trips, online and offline advertising, and product development. VVV Zuid-Limburg also approaches businesses and Christmas activities for collaboration to effectively promote each other and the region, together.
The biggest stakeholders and beneficiaries of this campaign are:
- the organizers of the Christmas events
- the accommodations
- retail, especially in the city centres
- the attractions
- the municipalities Sign up to see the expert opinion
Resources needed
€ 15.000 budget and al lot of hours by the staff of the Tourist Board South Limburg.
Collaboration with the most important events organizations to coordinate the promotion of Christmas and its activities (preventing double activities and costs).
Evidence of success
The number of website visitors at www.kerstinzuidlimburg.nl grows each year.123.866 unique visitors in 2016 (a growth of 252% compared to 2015).The number of overnight stays has been more or less consistent for a number of years now.Several awards:
•Event City of the Year
•Christmas Award 2015
•Most Beautiful Christmas City in Europe, awarded by Verkeersbureaus.info
• Included on CNN Travel's '12 best places to spend Christmas' for several years running
• European City of Christmas 2018
Potential for learning or transfer
Through a unique offer that matches the DNA and by focusing on specific themes/periods it is possible to extend a season and even to move the high-season to a different period.
Further information
Website
Good practice owner
Organisation
Tourist Board South Limburg

Netherlands
Limburg (NL)
Contact
Environmental Engineer