Image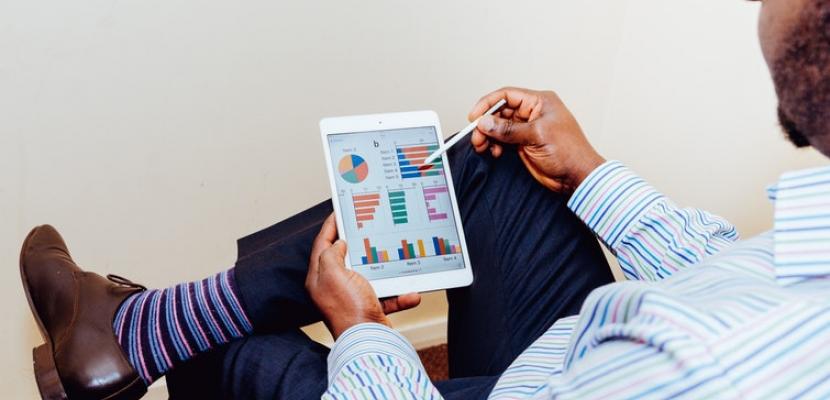 Baranya County Industrial Development Programme
Published on 02 November 2020

Hungary
Dél-Dunántúl
Katalin Dudas Koszo
Project manager
About this good practice
Baranya County – in the southern part of Hungary, with border with Croatia – is one of the less industrialised Hungarian counties, including also Pécs, the central town of Baranya and the whole of the Southern Transdanubian region. As the performance of industry plays a decisive role in the development of the Hungarian regions, the low share of the industry also brings about a low level of economic activity, in general, and low productivity of local companies. The area is not favored by FDI, either, mostly due to the area's poor connectivity and the lack of appropriate skills of the local workforce. Results then include brain drain, aging population and even less attractive economic environment for investors. Despite the clearly worsening relative position of Baranya among Hungarian counties, negative trends have not tackled by appropriate government measures. The practice is a regional bottom-up initiative, led and mostly implemented by the Pécs-Baranya Chamber of Commerce and Industry. Its overall purpose is to help dynamize the economy of Pécs and County Baranya by providing a coordinative framework for local economic actors and an integrated development program that involves decision-makers outside the region, including government and potential investors. The main local stakeholders besides the Chamber are the local authorities and the University of Pécs.
Resources needed
The practice is implemented from the own resources of the Chamber of Commerce. One full-time manager is in charge of daily organizational work, other staff's and leadership's inputs have not been quantified. The estimated yearly costs of the operations amount to EUR 60.000.
Evidence of success
40 local SMEs with viable project concepts have been identified. Capabilities of the companies and the universities and local governments to cooperate with each other and to create horizontal and vertical cooperation processes with as many as possible regional actors in the cooperation chain increased. Awareness of governmental decision-makers has been considerably raised and a dialogue developed between the chamber and the multinational companies in the region.
Potential for learning or transfer
The practice provides experiences for regional or local actors interested in promoting economic development to implement a complex bottom-up initiative, in a situation, where
- national-level policies disfavor / are not appropriately serve the development of the regional economy,
- human and organizational potential is available in the region (like the University of Pécs) to build on,
- an organization with good connections to both SME's / industry partners and to universities and local authorities is operational and ready to take the initiative

Further information
Website
Good practice owner
Organisation
Pécs-Baranya Chamber of Commerce and Industry

Hungary
Dél-Dunántúl
Contact
Katalin Dudas Koszo
Project manager