Better Monitoring, Evaluating, and Designing RIS3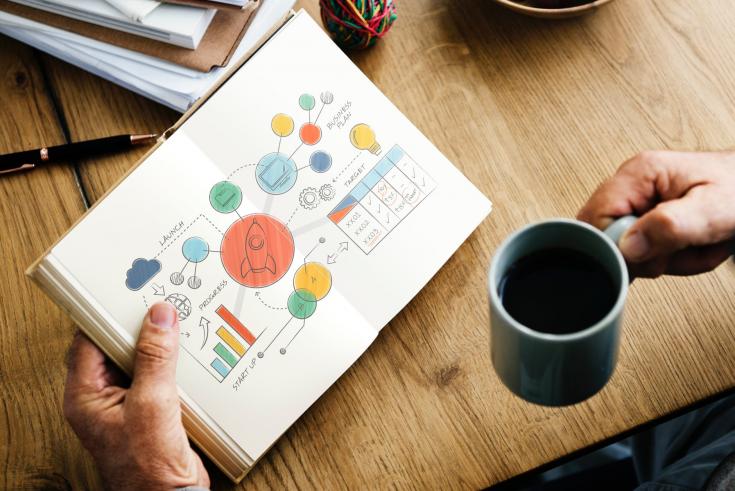 On 25 September 2019, the Policy Learning Platform hosted a workshop on better monitoring, evaluating, and designing RIS3 in Brussels. (Concept and moderation by Arnault Morisson and Marc Pattinson, Thematic Experts in research and innovation.)
During the workshop, the latest tools and practices in better monitoring, evaluating, and designing RIS3 were discussed. Participants learned the importance of better monitoring, evaluating, and designing RIS3 for research and innovation activities and how it can be included into regional innovation strategies. 
Find highlights, good practices and the recommendations and materials for future steps in the follow-up brief. 
Below you will find the presentations that were showcased throughout the day. 
Agenda and presentations 
The workshop started with an introductory presentation on the state of play of the Programme by Erwin Siweris, the Programme Director of Interreg Europe.
Throughout the workshop, numerous good practices were shared, access the presentations below. 
Arnault Morisson and Marc Pattinson, from the Policy Learning Platform, presented the in monitoring, evaluating, and designing Smart specialisation strategies.
Mathieu Doussineau, from the Joint Research Center Seville S3 Platform, presented the
Peter Berkowitz, Head of Unit from the Directorate - General Regional and Urban policy (DG Regio) took the floor with a speech on monitoring and evaluating RIS3.
Ron Boschma, Professor at Utrecht University (Netherlands), presented the
Paulo Santos, from the Commission of Regional Development and Coordination of Norte, presented (MONITORIS3).
Frédéric Pinna, from Dev'up Centre Val de Loire (France), presented (Beyond EDP).
Ioannis Spandos, speaker from Interreg Europe project HIGHER, presented .
Experts of the Policy Learning Platform concluded the working sessions by presenting (from the thematic experts).
Image
Explore the key learnings from this workshop in the follow-up brief.