Digitalisation of heritage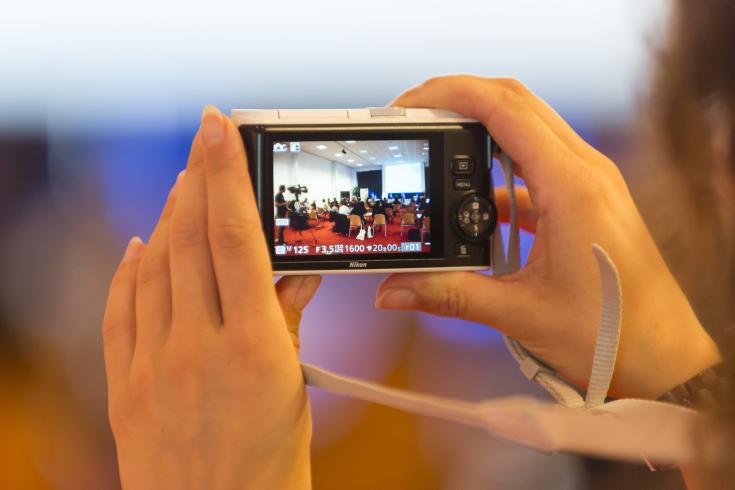 On 18 October 2022, the Interreg Europe Policy Learning Platform held an online webinar on digitalisation of heritage, the first episode from the cultural routes and itineraries series.
The webinar presented inspirational practices from the Interreg projects Innocastle, CHRISTA and KEEP ON, as well as a keynote speech from the European Cultural Tourism Network. Many examples of digitalisation projects have been shared with participants, to inspire change in local and regional heritage management.
Webinar agenda
Concept creation and moderation by Astrid Severin and Magda Michaliková, Thematic Experts of Resource and environment efficiency.
00:01:04 Introduction to the topic by Astrid Severin 
00:10:23 Keynote speech by Manos Vougioukas on Digital preservation of cultural heritage
00:38:07 Q&A: It sounds like a big task to digitalise the big sites in Europe, how can this be managed? 
00:26:26 Presentation by Catherine Leonard on Creating an online curiosity cabinet: The digitisation of historic
00:34:53 Q&A: How does the initiative become economically feasible? Do you need a plan on how to finance everything before you start? 
00:36:49 Q&A: What is the difference between digitisation and digitalisation? 
00:41:11 Presentation by Agathoniki Tsilipakou on the Museum of Byzantine Culture Innovation and Digitalisation
00:51:22 Q&A: You mentioned it would be important to have the offer free of charge, could you explain why? 
00:53:04 Q&A: What is the favourite activity of people? 
00:56:28 Q&A: How was the development of the visitor app financed? And was it part of the CHRISTA project? 
00:58:53 Q&A: After the pandemic, we don't want to just reach the same target group. You mentioned the digitalisation helped to reach groups such as disabled people. Do you have data on new target groups being reached? 
01:03:14 Presentation by Dennis Dekker on the Cycling Route 1629
01:12:53 Q&A: Do you have new products that have come up? 
01:13:33 Q&A​​​​​​​: How well is the app being used? Is it well appreciated? How is the app being promoted? And how much did it cost? 
01:16:40 Q&A​​​​​​​: How do you keep the entrepreneurs and ambassadors of your app enthausiastic? 
01:19:52 Wrap-up question: Where did you start? What would you recommend for aspiring digitalisation projects to avoid? 
Image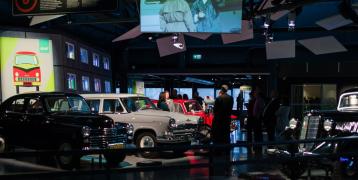 Image
Image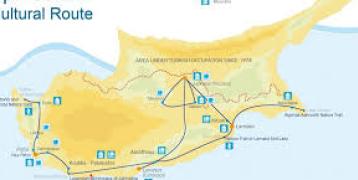 Aphrodite Cultural Route in Cyprus
In the footsteps of Aphrodite, the Ancient Greek Goddess of Love and Beauty, discovering archaeological sites, history, culture, heritage & mythology in Cyprus.
The webinar closed with a panel discussion and questions from the audience. The speakers highlighted several key takeaway points in heritage digitalisation:
Digitalisation enables access to cultural heritage for new target groups (person with disabilities, young people, students, …)
There are possibilities to do things digitally that could never be achieved on paper, but technology cannot fully replace the analogue experience
People make the difference in a digitalisation project; technologies are available and well known 
Good partnerships (scientists, curators, archaeologists, creatives, IT companies, local businesses, media, etc…) are key to successful digitalisation projects
Digitalisation projects can be comparatively cheap
Funding for digitalisation projects is available through various European, national and regional funds
Digital apps should be easy to use and fun for the users; it is advisable to work with equipment that people already have i.e. smartphone
Volunteers and crowdsourced information are important part of any digitalisation project
Presentations
Download the presentations below.