Image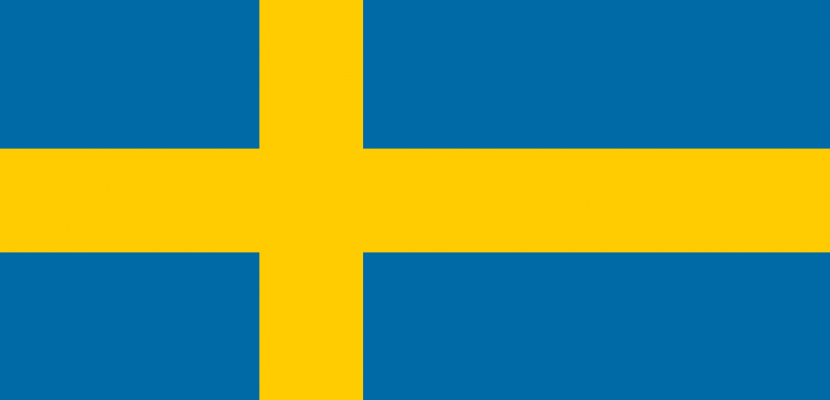 Introduction
This page contains information on the bodies responsible for Structural Funds programmes and on the first level control in Sweden. You may also speak directly with the Interreg Europe representatives in Sweden.
The file immediately below details the managing authorities and intermediate bodies in each country. For Sweden, open sheet SE in the file.
You'll find a summary of the 2021-2027 control system in the xlsx file just after the 'Contacts' section below.
Control system (2021-2027)
Please see the table below for a summary each country's control system for the 2021-2027 period.
Organisation
Ministry of Enterprise and Innovation
Government Offices of Sweden
SE-103 33 Stockholm
Sweden
First level control information (2014-2020)
This section provides information on the system set up for first level control in Sweden. The costs associated with this control are indicated so that they can be planned for in project budgets.
The system
Sweden uses a centralised first level control system. Swedish project partners' expenditures will therefore need to be checked and confirmed by the following body:
Tillväxtverket / The Swedish Agency for Economic and regional Growth
Internationell regionsamverkan / International interaction region
Box 3034, SE 83103, Ostersund, Sweden
Head of Unit:
Tommy Anjevall
Phone: + 46 8 6819616
E-mail: [email protected]
Head of controlling group:

Gabriella Fredriksson
Phone: + 46 8 681 92 07
E-mail: [email protected]

Controller dedicated to Interreg Europe:     
Håkan Flykt
Phone: +46 8 681 91 66
E-mail: [email protected]
Other Swedish controllers:
Mårten Sandström, Östersund
Kent Malm, Östersund
Pär Stuberg, Östersund
Pia Holm, Östersund
Erik Strindlund, Östersund
Birgitta Pettersson, Östersund
Therese Sterner, Östersund
Johanna Möller, Malmö
Dino Alajbegovic, Malmö
Isabella Adamborg, Malmö
Jeton Momcilla, Malmö
Marie Petersson, Malmö
Sofie Blomqwist, Malmö
Click here for Swedish FLC page.
The costs
The above-mentioned body will perform the first level control free of charge to Swedish project partners.
On-the-spot checks
The first level control body will organise on-the-spot-checks on a sample basis using a risk-based approach.