RegionArts EoE 9
22 - 25 Mar 2022
14 : 30 - 18 : 00 CET
In person | Rovaniemi, Finland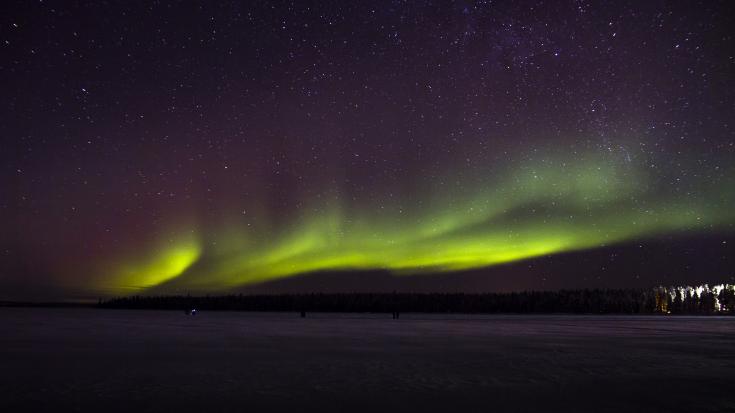 In this event, partners will have the opportunity to present their Action Plans (results and state of art), and the main results and relevant conclusions of the self-defined performance indicator data collection by region.
RegionArts will also participate in the Artic Design Week program.
Partners will also have the opportunity to have their Steering Group meeting in person after almost two years apart.
Stay tuned for more information about this event!