Adapting European Cities to Population: Ageing
30 Nov - 04 Dec 2020
00 : 00 - 00 : 00 CET
In person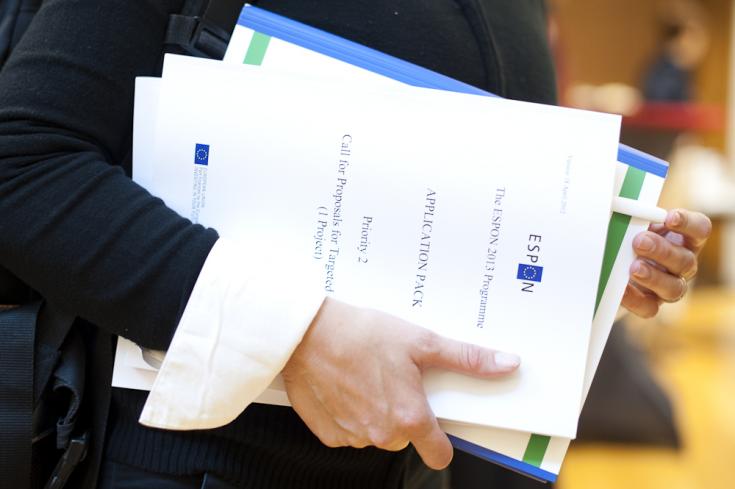 Population ageing raises common challenges for cities. This challenge has become even more evident in the wake of the COVID-19 crisis that has affected our whole society, but older people in particular. The crisis has literally threatened their lives, and those who survived have been faced with increased loneliness. This shows once more how important it is to design our cities age-friendly and keep older people's interest in mind in policy making.
A group of cities, who were forming the Eurocities Urban Ageing Working Group, asked ESPON's support to investigate the effectiveness of policies and initiatives to develop age-friendly cities. In the first half of 2020, the ESPON ACPA (Adapting European Cities to Population Ageing) project was completed with a final report, a policy handbook supporting the decade of healthy and inclusive urban ageing, case study reports, maps and figures.
Together with Eurocities, AGE Platform Europe and the World Health Organisation, ESPON is organising an online conference week about population ageing. The week starts with an opening event, with a number of high-level speakers and experts, including vice president of the European Commission and Commissioner on Democracy and Demography Dubravka Šuica.
Image
The opening day is followed by sessions on the case study cities investigated in ACPA: Amsterdam, Barcelona, Gothenburg, Greater Manchester, Hengelo, Nantes, Oslo and Zaragoza. At the ESPON Conference Week on Ageing, you will be able to:
• Learn about the challenges that European cities are facing due to population ageing;
• Discover inspiring policy responses to overcome these challenges;
• Ask policymakers and experts of population ageing about their population ageing strategy;
• Discuss and exchange experiences of successful adoption to population ageing.
Program and registration
The opening session is taking place on Monday 30 November from 10:00 till 12:15 (CET). Next, six case study sessions will be held about the stakeholders cities. These will take place between Tuesday 1 December and Friday 4 December. Below, you can register for the opening session and a city session of choice. Please refer to the annex for the schedule per day and more information.
Read the detailed agenda here: https://www.espon.eu/sites/default/files/attachments/ESPON%20Conference%20Week%20on%20Ageing-Programme.pdf