Regional Innovation Valleys: Calls for proposals opening
Image
News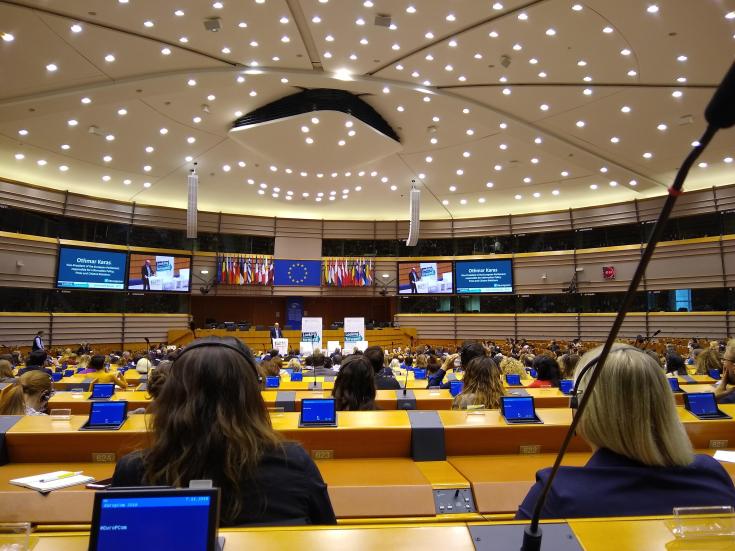 Regional Innovation Valleys (RIVs) is a new flagship initiative launched by the European Commission, together with the European Committees of the Regions, through a call for expression of interest opened on 28 March 2023 under the New European Innovation Agenda.
This flagship aims to accelerate innovation and unlock excellence across the EU, especially involving regions with a lower innovation performance, by building on strategic areas of regional strength and specialisation, in support of key EU priorities.
On 25 May 2023, the European Innovation Council and SMEs Executive Agency (EISMEA) is organising an informative webinar to learn more about the Regional Innovation Valleys (RIVs) calls for proposals. 
The European Commission will allocate a total of €170 million, €100 million from the Horizon Europe and €70 million from the European Regional Development Fund (ERDF).
At the same time, DG REGIO is expected to launch a new call for the I3 instrument (Interregional innovation investments) as part of the European Regional and Development Fund (ERDF). This aims at supporting interregional innovation projects in key value chains with their commercialisation and scale-up phases giving them the tools to overcome regulatory and other barriers and bring their project to investment level.
More information on I3 can be found in this article.
The RIVs are also a good example of synergies between cohesion policy programmes and Horizon Europe. The Interreg Europe Policy Learning Platform already discussed this topic during an online discussion on Multi-Level Governance.
If you wish to join the webinar to learn more about the Interregional Innovation Investments (I3) Instrument and the European Innovation Ecosystems calls, you can register on the EISMEA website.