EU joins Global Biodiversity Framework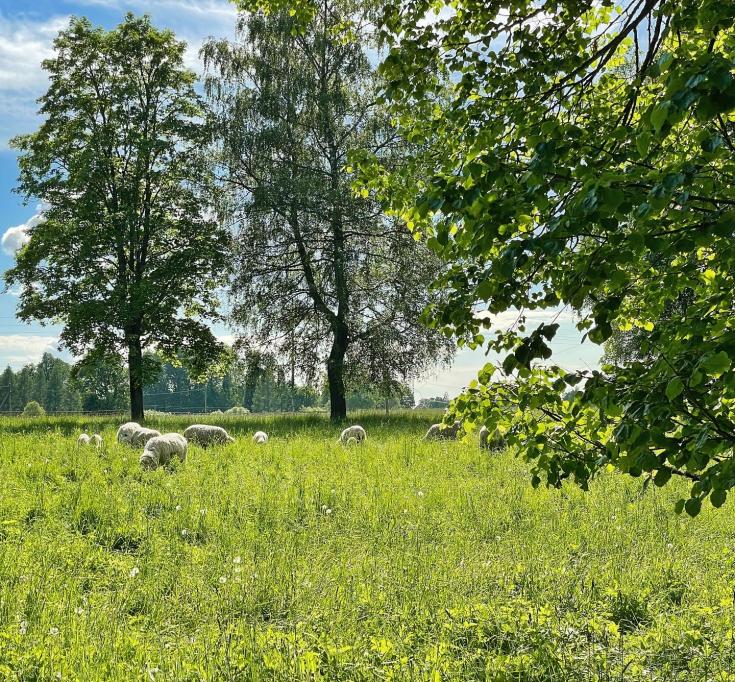 The Kunming-Montreal agreement will accelerate ambitious policies around the world and mobilise USD 200 billion per year in financing for biodiversity from all sources by 2030. It commits the global community to actions to protect and restore nature and remove pollution in line with the European Green Deal.
Virginijus Sinkevičius, Commissioner for Environment, Oceans and Fisheries, who represented the European Union in Montréal and underlines: "This deal does the job on all fronts: it will restore 30% degraded ecosystems on land and sea by 2030 and will conserve 30% of the world's marine and terrestrial areas. It reduces risks from pollution, targets subsidies harmful to biodiversity, mobilises funds and brings businesses on board by ensuring they take responsibility. »
Key global targets
Specifically, the following key global targets have been agreed upon by the Kunming-Montreal biodiversity agreement :
Restore 30% of degraded ecosystems globally (on land and sea) by 2030
Conserve and manage 30% of areas (terrestrial, inland water, coastal, marine) by 2030
Stop the extinction of known species, and by 2050 reduce tenfold the extinction risk and rate of all species (including unknown)
Reduce risk from pesticides by at least 50% by 2030
Reduce nutrients lost to the environment by at least 50% by 2030
Reduce pollution risks and negative impacts of pollution from all sources by 2030
Reduce the global footprint of consumption by 2030, including through significantly reducing overconsumption and waste generation and halving food waste
Sustainably manage areas under agriculture, aquaculture, fisheries, and forestry and substantially increase agroecology and other biodiversity-friendly practices
Tackle climate change through nature-based solutions
Reduce invasive alien species by at least 50% by 2030
Secure the safe, legal and sustainable use and trade of wild species by 2030
Green up urban spaces.
As a next step and before the UN Biodiversity Conference (COP16) in 2024, all countries must prepare updated National Biodiversity Strategies and Action Plans and National Biodiversity Finance Strategies.
The next COPs will consider if the cumulative impact of the national actions is sufficient to reach the global goals and targets for 2030 and 2050. In parallel with policy action, countries and multilateral financial institutions will now work on a fast start to the mobilisation of financing.  
Explore other relevant materials for more information: