Peer review: how to better support regions in accessing EU-funded innovation and research programmes
Event
Smart
Research and innovation capacities
30 Jun - 01 Jul 2022
09 : 00 - 17 : 30 CEST
In person | Gdansk, Poland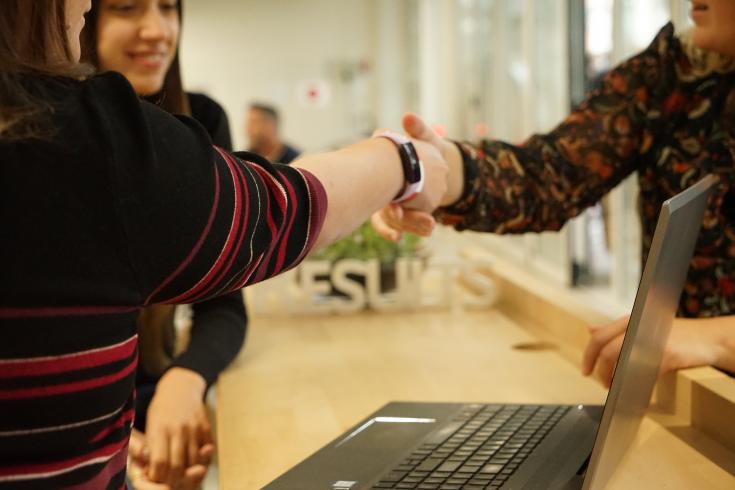 On 30 June and 1 July 2022, the Policy Learning Platform will organise a peer review for the Marshal's Office of Pomorskie Voivodeship, Poland. This peer review will focus on how to build an integrated support system for the participation of local and regional entities in EU-funded innovation and research programmes. 
What will it be about?
Pomorskie region is located in the north of Poland on the Baltic Sea coast. The region is a main economic center with investment around 59,4 million euro, and a total number of enterprises of almost 272 thousand. The entrepreneurial support infrastructure in the region, according to the host 'is well developed, but poorly coordinated'. The availability of specialised advisory services to entrepreneurs, as well as specialised scientific institutions, incubators, or clusters providing a specific type of service is insufficient.
The main policy challenge that the region wants to further look into with the support of peers is: how to motivate companies to apply for funds for international programmes. Even if they have qualified staff that could apply for these funds, companies seem to not take up this challenge.
Under the moderation of Marc Pattinson, Thematic Expert on research and innovation, and Thorsten Kohlisch, Project Manager of the Policy Learning Platform, this peer review has identified three learning blocks related to regional support systems:
Governance, monitoring and financing
Regional support systems – examples, key features and services, expected results/impacts
Steps towards scheme preparation and consideration of different target groups
 The international team of experts that will travel on spot to provide input and share their own experience is composed by: 
Wim de Kinderen, Brainport Einhoven (The Netherlands)
Laetitia Turlutte, Hauts de France Region (France)
Mieszek Jagiello, State of Brandenburg (Germany)
Lars Wirbatz, Brandenburg (Germany)
Alexandra Vilela, COMPETE2020 (Portugal)
The peer review is an invitation only event. However, key learnings of the peer review will be published afterwards in a follow-up article on the Interreg Europe website.
Apply for a peer review
Submit your peer review application today and find solutions to your policy challenge with our experts and peers!