Peer review: digitalisation for environmental procedures in Andalusia
05 - 06 Oct 2022
09 : 00 - 16 : 00 CEST
In person | Sevilla, Spain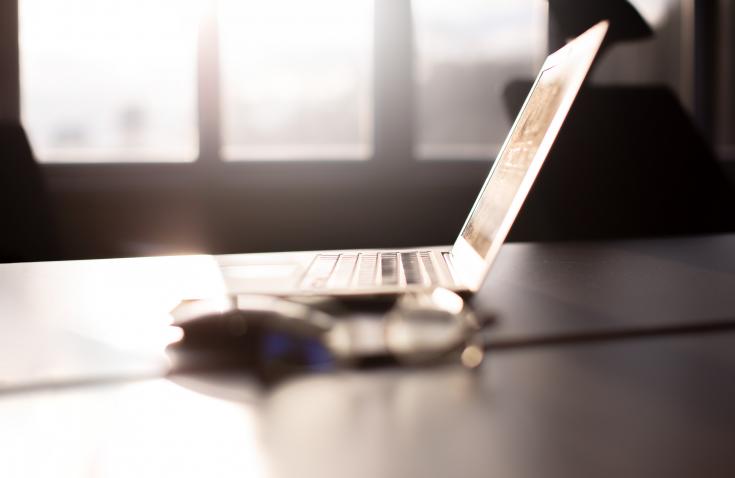 On 5 and 6 October 2022, the Policy Learning Platform is organising a peer review hosted by the Ministry of Sustainability, Environment and Blue Economy in Andalusia, Spain. The peer review will focus on the digitalisation of environmental permitting procedures.
What will it be about?
The Ministry is currently initiating a project to design and implement a tool for the digitalisation of environmental procedures and is seeking expertise and hands-on input from European peers who have faced a similar policy challenge.
Under the moderation of Astrid Severin and Magda Michalikova, Thematic Experts on environment and resource efficiency, and Elena Ferrario, Thematic Manager of the Policy Learning Platform, this peer review aims to discuss the following thematic blocks:
This thematic block includes topics such as how to design the tool, data sharing between sectors, and data management and analysis.
This thematic block includes topics such as how to ensure smooth communication, how to integrate stakeholders, and how to design efficient project control and management.
Peers from Across Europe
We are looking forward to discussing these challenges and finding possible solutions with the help of five excellent peers from across Europe:
Apply for a peer review!
Find solutions to your regional policy challenges with our experts and selected peers during a two-day peer review.