Peer review: Designing open innovation calls
29 - 30 Mar 2023
09 : 15 - 15 : 45 CET
In person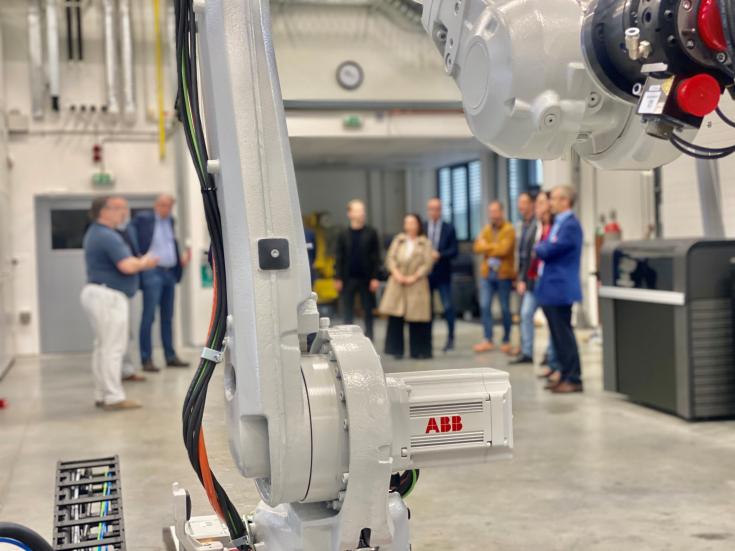 On 28 and 29 March 2023, the Policy Learning Platform is organising a peer review for the benefit of the Region of Central Macedonia, Greece. It will focus on the design of open innovation calls and reinforcing multi-level coordination.
Current State of Affairs
Central Macedonia is the largest region in terms of size, second in terms of population and economic activity in Greece. The regional economy is based on traditional labour-intensive sectors comprising family-run SMEs.
A decisive transformation that introduces innovative business solutions is needed to increase the competitiveness of regional companies compared to the neighbouring and global markets.
The key issues that the peer review will address to help this transformation are:
How to promote collaborative projects and create new market opportunities through platforms?
How to engage existing enterprises to participate in such a project and communicate their needs?
How to support collaboration that will be fostered through these projects and how to broaden their externalities and also benefit other companies within the region?
How to use such platforms to boost RoP leverage with other types of funding?
Peers from across Europe
Under the moderation of Arnault Morisson and Marc Pattinson, Thematic Experts on Research and Innovation, a team of excellent peers from across Europe will gather to discuss these challenges and draft recommendations. The selected peers are:
Alba Quer, ACCIÓ, Spain
Américo Veloso Bento, ANI, Portugal
Joep Hoveling, SNN, The Netherlands
Juan Carlos Martinez, CEEI-Burgos, Spain
Sevdalina Voynova, Sofia Development Association, Bulgaria
William Gilles, IMODEV, France
The peer review is an invitation-only event. However, key learnings of the peer review will be published afterwards in a follow-up article on the Interreg Europe website.
Apply for a peer review!
Submit your peer review application today and find solutions to your policy challenge with our experts and peers!