Our programme has been approved!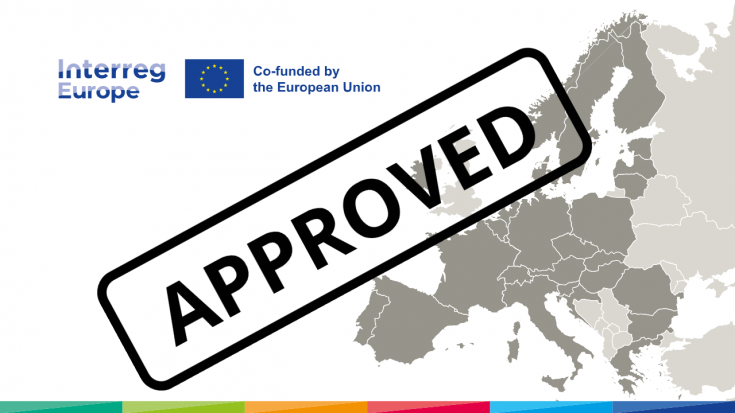 It's official. The European Commission has approved the 2021-2027 Interreg Europe programme.
Download a copy of the final version below.
Our mission
We help local, regional and national governments across Europe to develop and deliver better policy.
How? By supporting interregional cooperation projects and creating an environment where they can share solutions to development issues. And by boosting EU-wide policy learning and capitalisation on practices from regional development policies through our Policy Learning Platform.
Our first call for project proposals has already closed. Before the second call opens in early 2023, you can already benefit from our Policy Learning Platform services.
What's next
We are currently assessing the 134 project applications we received during the first call back in May. We hope to approve our first projects before the end of 2022.