Improving data basis for evidence-based policy making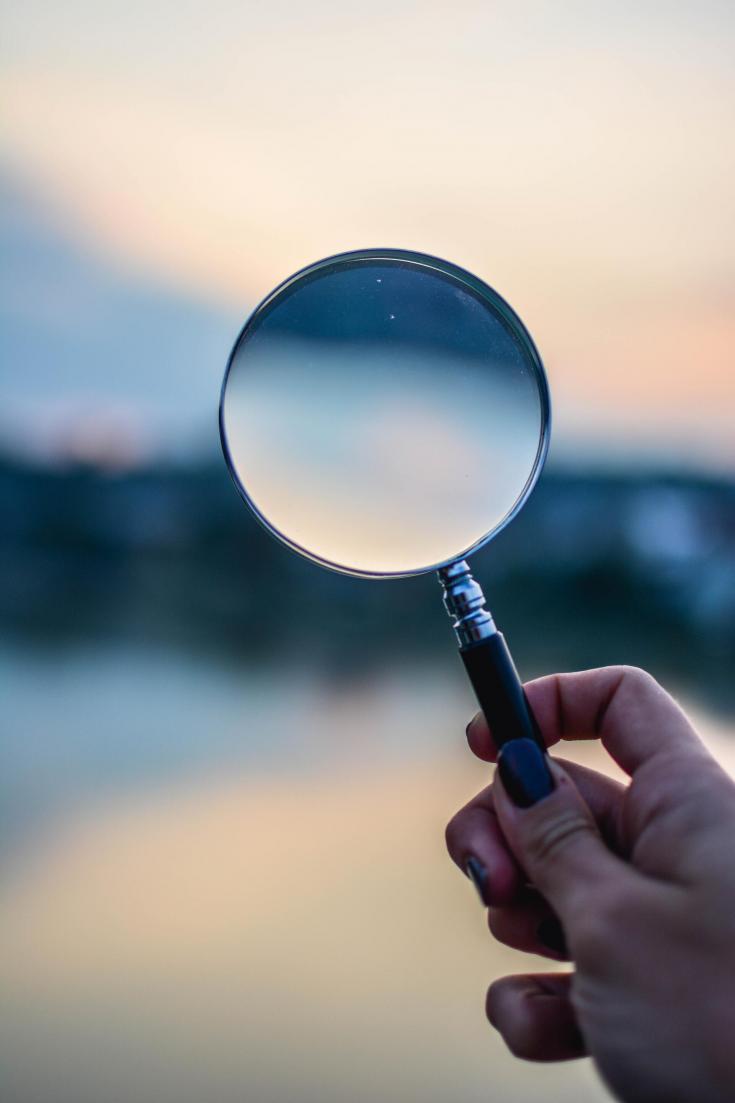 Evidence-based policy making requires a solid data collection and processing approach. Entrepreneurship is no exception, and when it comes to issues related to SMEs – especially young businesses and start-ups – there is still room for improvement.
The Interreg Europe Policy Learning Platform would like to highlight two relevant reports, which provide useful insights. Please find them below. 
1. Financing SMEs and Entrepreneurs 2019 – OECD Scoreboard
On 12 April, the OECD issued its annual publication providing information on debt, equity, asset-based finance, and conditions for SME and entrepreneurship finance, complemented by an overview of recent policy measures to support access to finance.
Besides providing information for 46 countries worldwide, among which 21 European countries, a specific part of the document is dedicated to highlight key developments in SME and entrepreneurship finance over the 2007-17 period. It also provides an overview of trends in government policy in this area. 
Here are some of the findings outlined in the document:
Data indicate a continued shift in the SME loan portfolio of banks from short-term to long-term lending;
Alternative financing instruments, such as factoring, leasing and hire purchase are expanding in many countries;
Venture capital investments also grew in most countries in 2017;
Online alternative finance, such as equity crowdfunding and peer-to-peer lending, expanded strongly in 2017, especially in countries with relatively small markets.
However, some SME segments continue to face difficulties in accessing finance. This is especially the case for young firms and start-ups, innovative ventures with an unproven business model as well as microenterprises.
The following picture illustrates for example the remaining potential to bring debt financing to bear at an earlier stage of business maturity:
Image
While the policy highlights summary is available for free, the full report requires payment.
2. Assessing business incubation: a review on benchmarking
In the second half of 2018, the International Journal of Innovation Studies published a paper aggregating the state of knowledge about benchmarks for business incubation assessments, for which no unified framework exists yet. The paper identifies a list of 33 relevant benchmarks, thus providing useful inputs towards a common business incubation benchmark. The list includes e.g. the following benchmarks:
Average of jobs created per tenant: 4,6;
Average incubation time: 30 months;
Average % of incubator revenue from public subsidies: 43%;
Average number of incubator staff: 12.