Do you have questions about the second call?
Image
News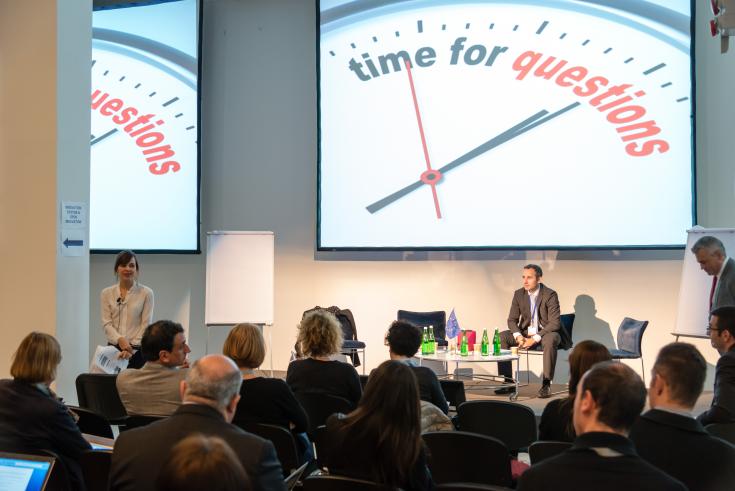 The second call is open until 9 June (12:00 noon CEST / Paris). During the call, we organise a series of online Q&As to help you and answer your questions.
The series kicked off with a first Q&A on Friday 24 March at 10:00-11:30 (CEST/Paris). More online sessions took place during the call. If you missed these Q&As, you can catch up on what was discussed and watch the recordings:
The agenda of each session will focus on your questions. We will collect questions with Slido before and during the Q&As. Have a look at what others are asking and post your questions too. You can also upvote questions that you find interesting. We will discuss questions in the order of popularity during the Q&As.
More call-related news and events
NULL
4242
news+event